Welcome to Edinburgh Trams' media centre. 
For media enquiries, please call 0131 338 5774  to speak to someone in the Communications Team which is covered 24/7. If you call and are put through to voicemail please leave a message and someone will call you back as soon as possible. 
All other media enquiries, including requests for filming can be sent to communications@edinburghtrams.com.  We're happy to help with filming and photography requests, so please give as much information as you can in your email.   
Please note that the Communications Team cannot answer customer or business enquiries.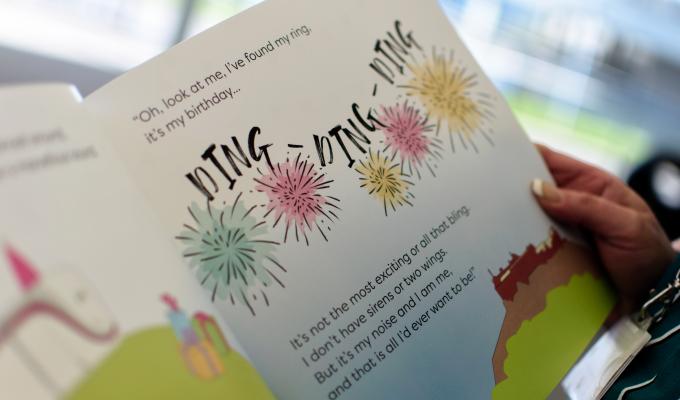 Edinburgh Trams children's book
Get your copy our very own children's book, Tilly the Tram's Noisy Birthday. Join the adventures of Tilly the Tram and her transport chums Pippa the Plane, Bobby the Bike and many more!