Princes Street
Always buy tickets before you board
Tram Stop
The Princes Street tram stop offers quick and convenient access to one of Edinburgh's most popular destinations, either for sightseeing or shopping. Located opposite The Mound, across from the Royal Scottish Academy Building, Princes Street is home to two urban parks which connect the city's New Town and Old Town.
Stop Status:
Checking real time status..
Other Tram Stops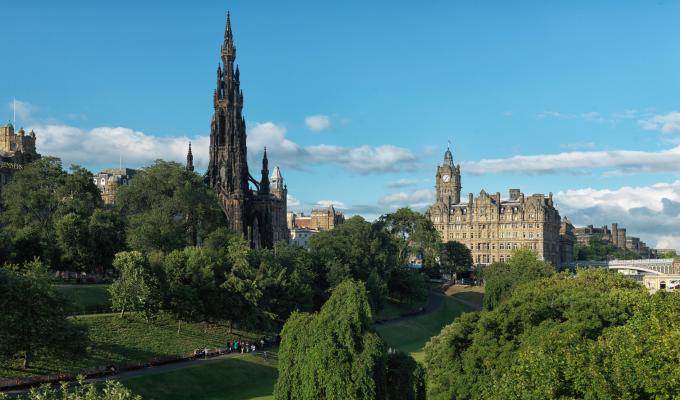 Princes Street Gardens
Princes Street Gardens are two adjacent parks separated by the Mound. The parks feature the Ross Bandstand and the Ross Fountain which has a great view of Edinburgh Castle in the background. Facilities include play area, toilets, seating and café.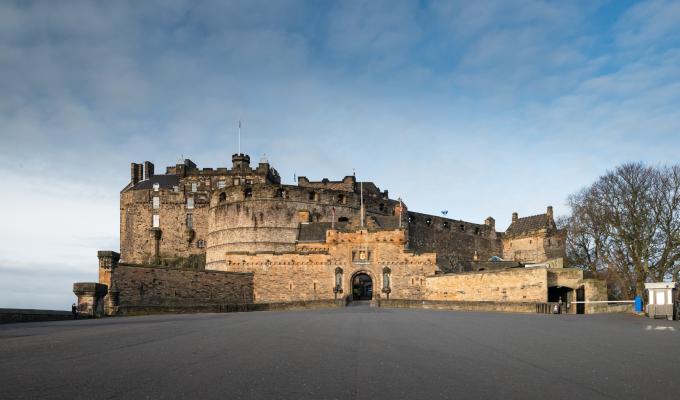 Edinburgh Castle
Edinburgh's iconic castle. See the nation's Crown Jewels, hear the One O'Clock Gun, admire the Great Hall and enjoy views across the city. Edinburgh Castle is around a 10-minute walk from the Princes Street tram stop via The Mound.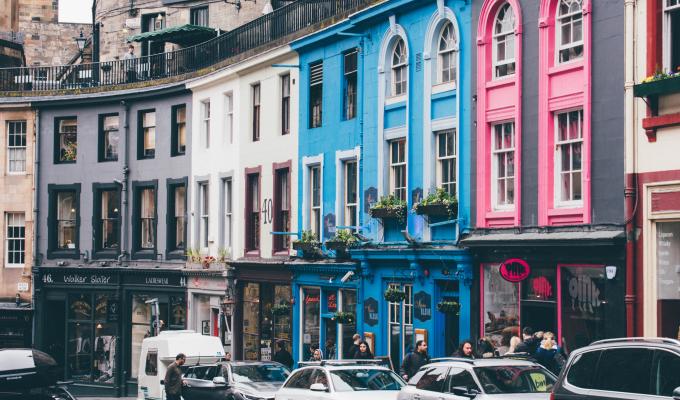 Old Town
Edinburgh's Old Town is a maze of cobbled streets, narrow alleyways and hidden courtyards. At its centre is the Royal Mile, housing a variety of shops, restaurants and attractions. The Royal Mile is less than a five minute walk from Princes Street tram stop via the Mound.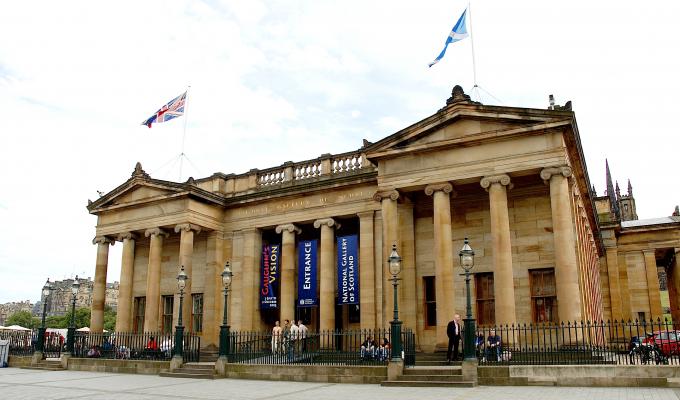 Scottish National Gallery
The Scottish National Gallery houses Scotland's national collection of fine art from the early Renaissance to the end of the nineteenth century. Situated overlooking Princes Street Gardens, the Scottish National Gallery is less than a two minute walk from the tram stop.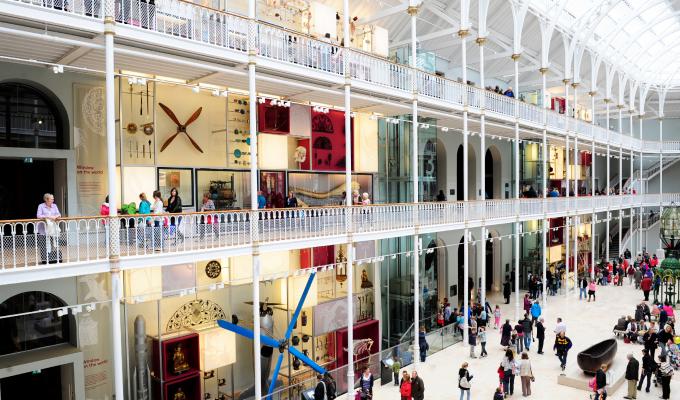 National Museum of Scotland
Located on Chambers Street, a 12-minute walk from Princes Street tram stop, the National Museum of Scotland in the Top 20 of the most visited museums and galleries in the world.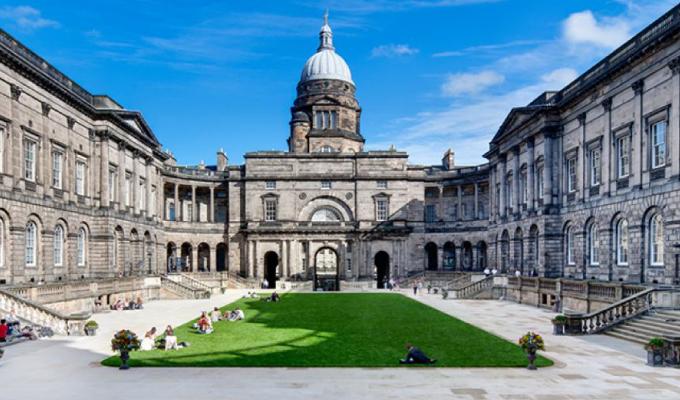 University of Edinburgh
Edinburgh's largest and most renowned university, the University of Edinburgh spans a number of sites across Edinburgh with the bulk in the south side of the city centre. Princes Street tram stop is around a 15-minute walk from the central area of the university.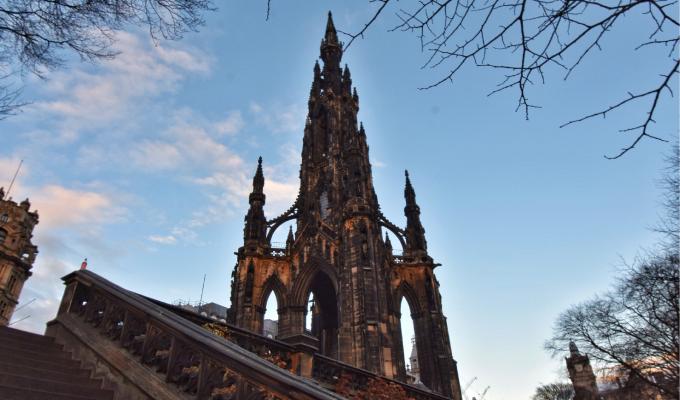 Scott Monument
The Scott Monument is a Victorian Gothic monument dedicated to Scottish author Sir Walter Scott whose statue can be seen at the base of the tower.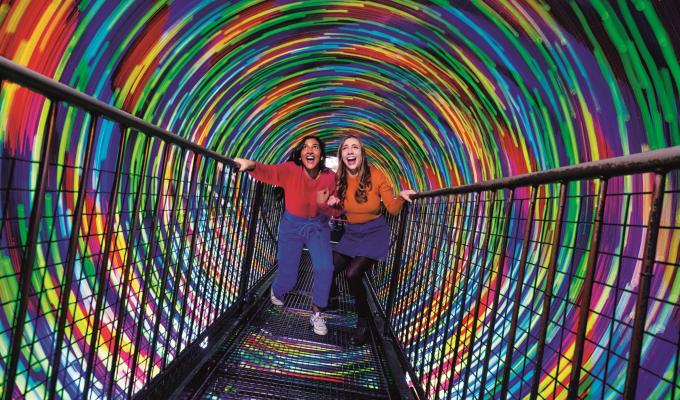 Camera Obscura
Britain's most fun experience! Located at the top of the Royal Mile, only a 7-minute walk from Princes Street tram stop. 5 floors and over 100 hands-on exhibits as well as panoramic rooftop views. Fun for all ages. Open every day, early till late!