With our season ticket Ridacard, the more you travel, the more you save. It's our best value travel option and you can enjoy unlimited travel 24/7 across the city with Edinbugh Trams and Lothian Buses.
What's included with Ridacard?
Buying a Ridacard is much cheaper than paying for tickets every day. Ridacard offers you unlimited travel across our network on:
Edinburgh Trams (all zones)
Lothian city buses
NightBus services
Airport buses
Lothian Country (city zone & cityWEST zone)
East Coast Buses (city zones a & b)
---
How do I use my Ridacard on the Tram?
Follow these simple steps to use your Ridacard on our trams
Validate your Ridacard on the platform validator before boarding.
Image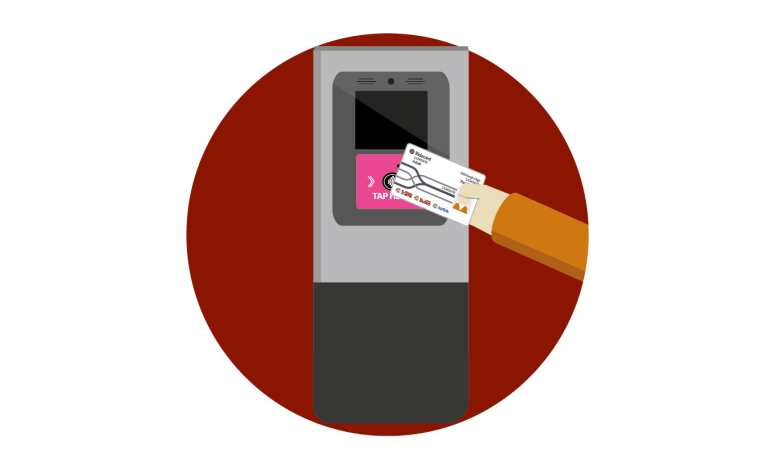 A green tick signals successful validation. You must board within 30 minutes of validation.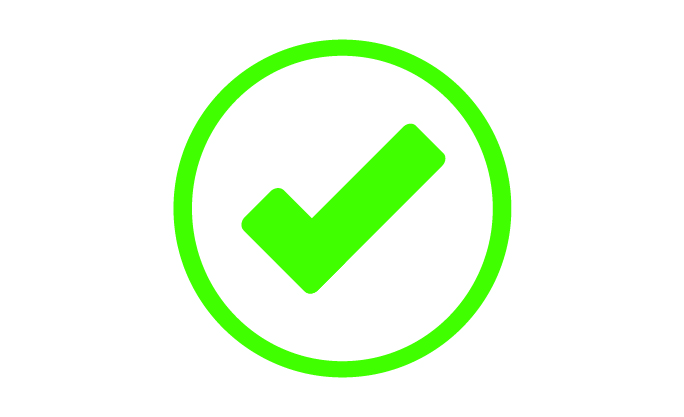 If a red cross appears you must purchase a ticket from the ticket vending machine or you will be liable for the £10 On-board Fare.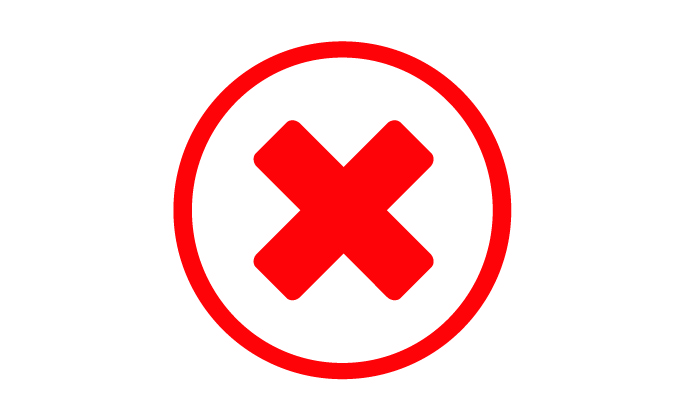 ---
How much does a Ridacard cost?
The more you travel, the more you save. 
For a travel deal this good, check the table below for full details of prices for adults, students and children, and any travel restrictions that apply. 
|   | Adult | Student | Junior (5-15 years) |
| --- | --- | --- | --- |
| One week | £22 | £19 | £11 |
| Four weeks | £66 | £57 | £33 |
| Annual | £650 | £570 | £325 |
| Direct Debit Monthly | £62 | £50 | £31 |
---
How do I buy a Ridacard?
You can buy a Ridacard at our Shandwick Place and Waverley Bridge TravelHubs and there are numerous ways to pay.
Our best value option is available for a one-off fee followed by a monthly Direct Debit. You also have the option of paying weekly, four-weekly or annually and top-ups can be bought from our TravelHubs and at PayPoint retailers across the city. Student and child discounts are available too.
Start your Ridacard application
Once you're done simply take your completed form into one of our TravelHubs.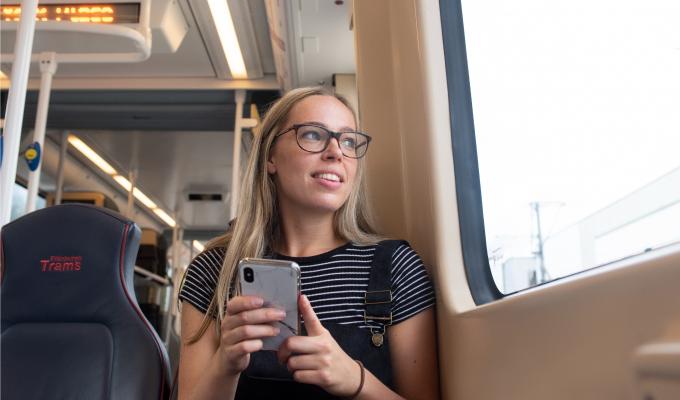 Sign up to the newsletter
Sign up to the Edinburgh Trams Newsletter and keep up to date with the latest news, ticket offers and planned service updates.