Edinburgh Park Central
Always buy tickets before you board
Tram Stop
Located inside Edinburgh Park business district, which is home to a beautiful series of tree-lined boulevards, this tram stop is in the heart of Lochside Place. Edinburgh Park Central is also a short distance away from Patina, a restaurant that has its own in-house bakery as well as a bespoke event space.
Stop Status:
Checking real time status..
Other Tram Stops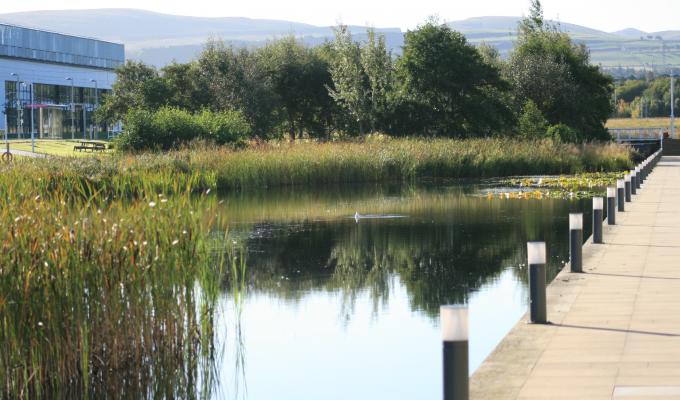 Edinburgh Park
This large business park at South Gyle is home to several major businesses including Aegon, HSBC and Sainsbury's Bank.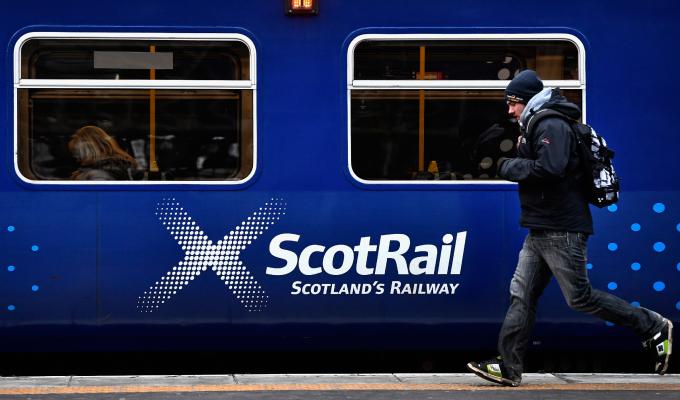 Edinburgh Park Station
Edinburgh Park rail station offers train links to Scotland's central belt towards Glasgow and Stirlingshire.