Tram Stop
The Scottish Gas Murrayfield Stadium, Edinburgh's most iconic sports venue, has its own dedicated tram stop right beside it, near Roseburn Street turnstiles. Access is also available to the Hive Stadium, home of Edinburgh Rugby, just next door. The tram stop is accessible via stairs or lift, with ticket machines at the bottom of the stairs.
More information about taking the tram on event days can be found here.
Stop Status:
Checking real time status..
Other Tram Stops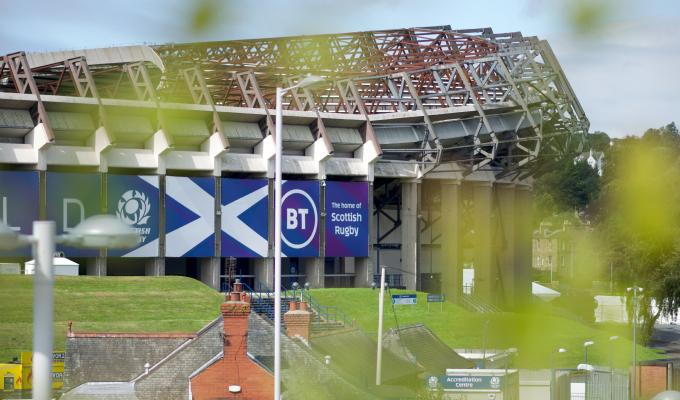 Scottish Gas Murrayfield
Scottish Gas Murrayfield is Scotland's largest stadium and is home of Scottish Rugby. The stadium is also a major corporate events and hospitality venue.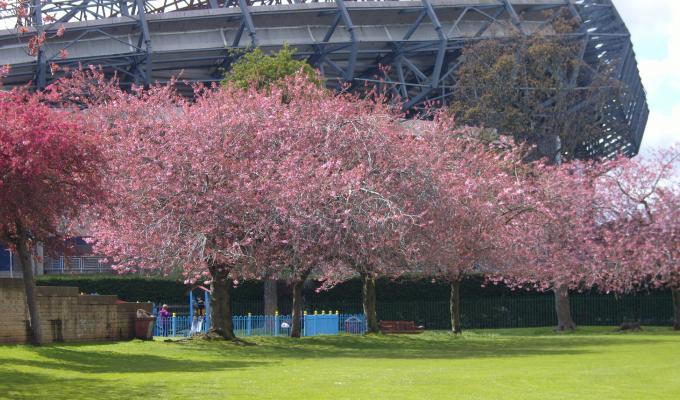 Roseburn Park
Roseburn Park is a short walk from Murrayfield Stadium tram stop, facilities include a children's play area and cricket and football grounds. The Water of Leith runs along its north edge.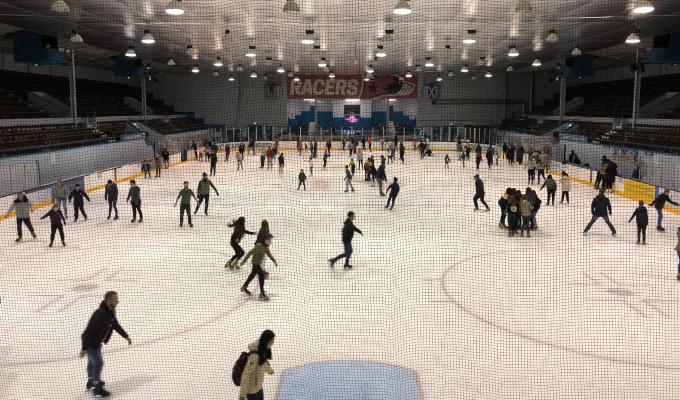 Murrayfield Ice Rink
Murrayfield Ice Rink is around a 15 min walk from Murrayfield Stadium tram stop. The ice rink is home to the Murrayfield Racers ice hockey team and offers ice skating and tuition.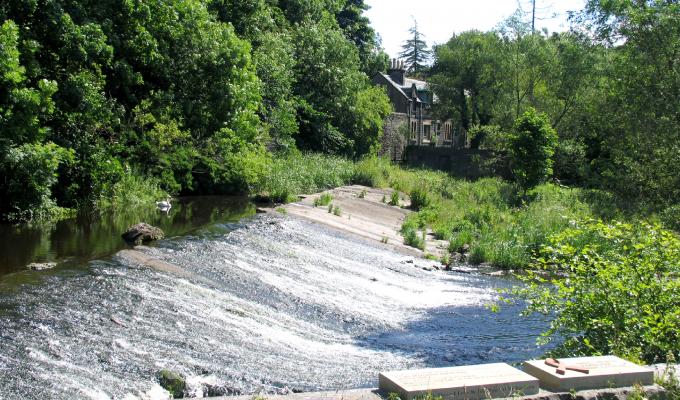 Water of Leith
The Water of Leith Walkway is a beautiful riverside walkway. Visit the free interactive exhibition at the Visitor Centre and discover the river's wildlife and heritage.