Ocean Terminal
Always buy tickets before you board
Tram Stop
Ocean Terminal tram stop offers easy access to Ocean Terminal Shopping Centre which has many high-street shops and small bespoke independent stores. This tram stop is also next to the Royal Yacht Britannia, as well as the Port of Leith Distillery.
Stop Status:
Checking real time status..
Other Tram Stops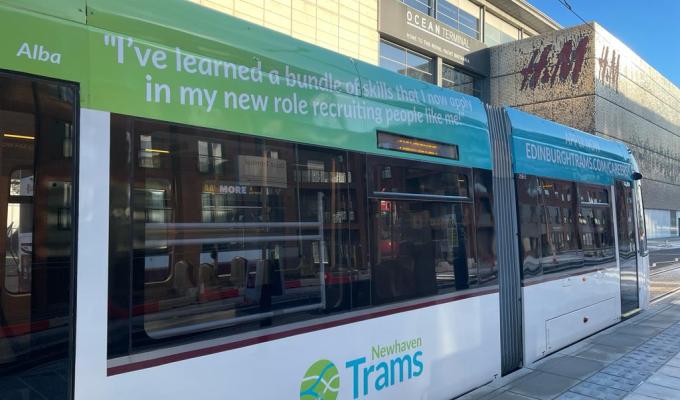 Ocean Terminal
Its stylish and calming ambience is supported by a mix of coffee bars, 24 hour gym, 12 screen Vue Cinema, skatepark and top tourist attraction, The Royal Yacht Britannia. With over 1,600 free car parking spaces it is located just 3 miles from Edinburgh City Centre sitting on Leith's waterfront overlooking the magnificent Firth of Forth.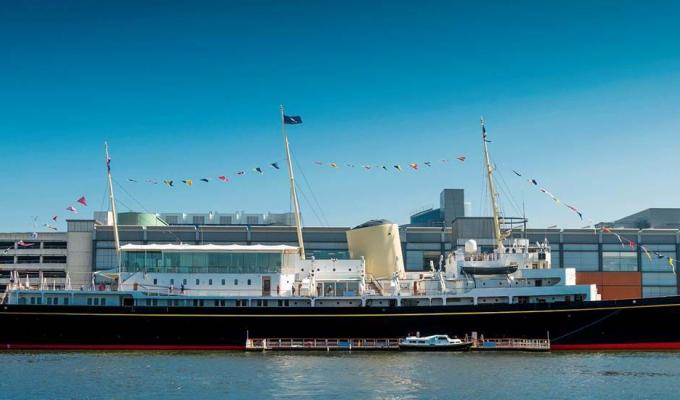 Royal Yacht Britannia
Step aboard The Royal Yacht Britannia!
Explore each of the five decks of The Royal Yacht Britannia and discover what life was like during Royal service on board Queen Elizabeth II's former floating palace. A great day out for all the family.