Newhaven
Always buy tickets before you board
Tram Stop
Newhaven tram stop is about a 20-minute walk from the Harbour where customers can find a number of local fishing boats, a fish market, restaurants, and hotels on the seaside. This tram stop is also close to where cruise ships dock on their stop in Edinburgh.
Stop Status:
Checking real time status..
Other Tram Stops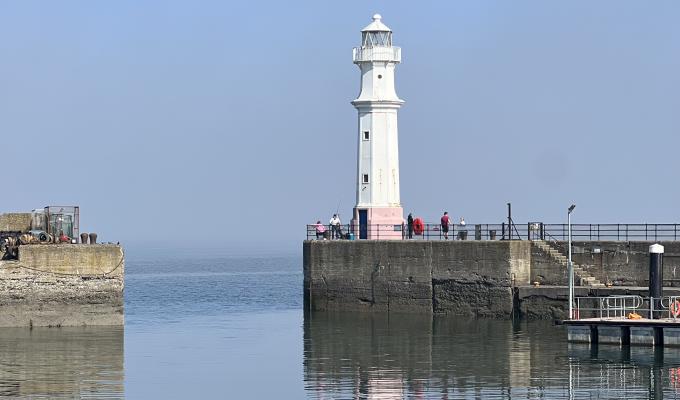 Newhaven Harbour
Forth Ports Leith is Scotland's largest enclosed deep-water port with the capability of handling vessels up to 50,000 deadweight tonnes. Located to the north east of Edinburgh, less than 3 miles from the city centre, the port has access to Scotland's road and rail networks and is well positioned for all North Sea shipping activities.