Tram Stop
The tram stop at Gyle Centre is less than a two-minute walk from Gyle Shopping Centre which has a wide selection of retail outlets, specialist shops, supermarkets, food, and drinks. It is also conveniently located next to the shopping centre car park on the South Gyle Broadway.
Stop Status:
Checking real time status..
Other Tram Stops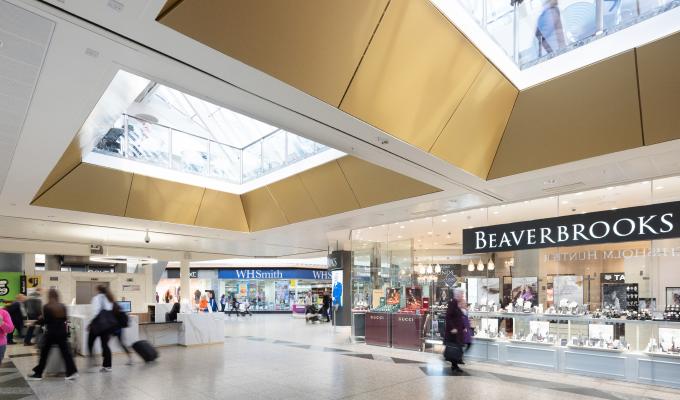 Gyle Shopping Centre
Gyle Shopping Centre is an indoor shopping centre, containing a large supermarket, a wide range of national retailers, food court and restaurants.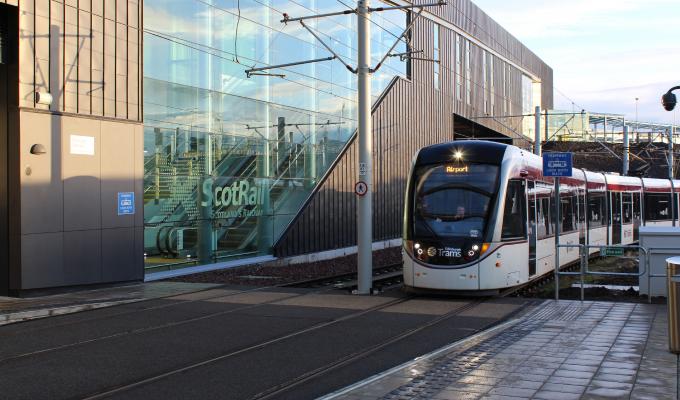 Edinburgh Gateway Station
Edinburgh Gateway provides a smooth transition between Edinburgh's Tram and rail networks with trains serving the East coast of Scotland. Joint Scotrail/Edinburgh Trams tickets are available for travel to and from Edinburgh Airport on the Scotrail website.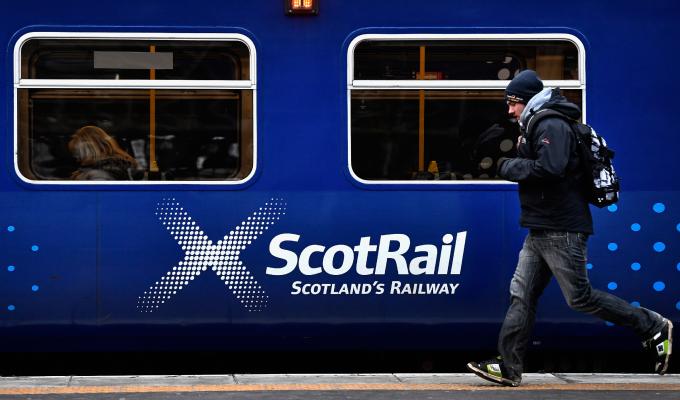 South Gyle Station
South Gyle station offers rail links Fife and the wider Edinburgh area.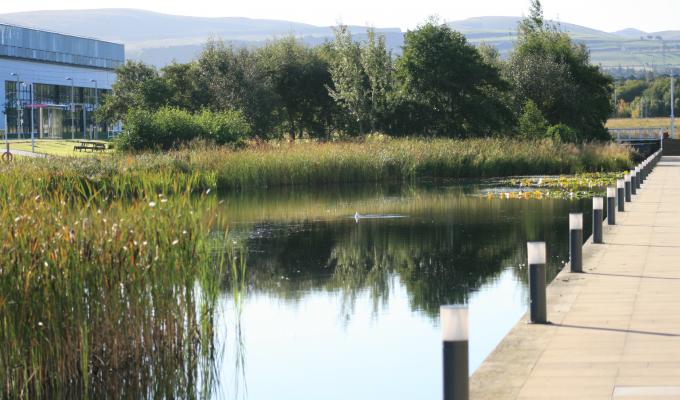 Edinburgh Park
This large business park at South Gyle is home to several major businesses including Aegon, HSBC and Sainsbury's Bank.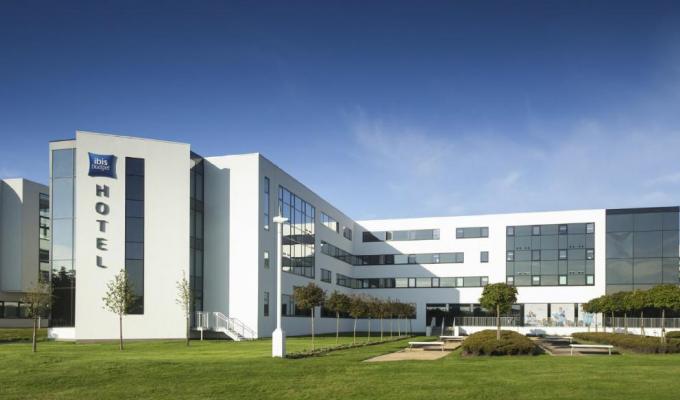 Hotel Ibis
The Ibis Budget hotel in Edinburgh Park is directly opposite Gyle tram stop.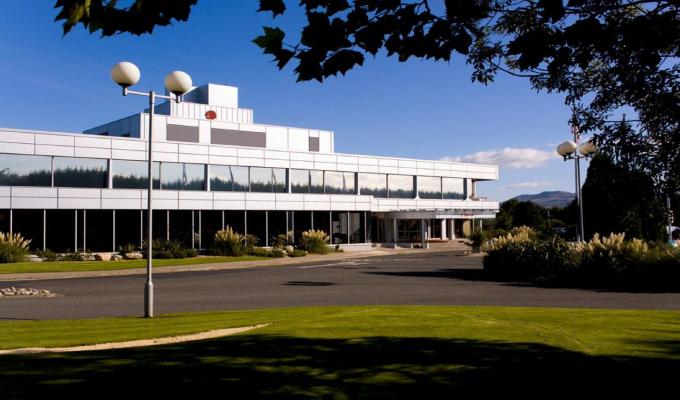 Marriott Edinburgh
The Marriott hotel is located next to Gyle Shopping Centre on Glasgow Road.