Gogarburn
Always buy tickets before you board
Next Tram to St Andrew Square:
Tram Stop
Gogarburn tram stop primarily serves staff and visitors to the Royal Bank of Scotland (RBS) Headquarters in Edinburgh. The main building is just a few minutes' walk away and is accessed via the footbridge located directly west of the tram stop.
Stop Status:
Checking real time status..
Other Tram Stops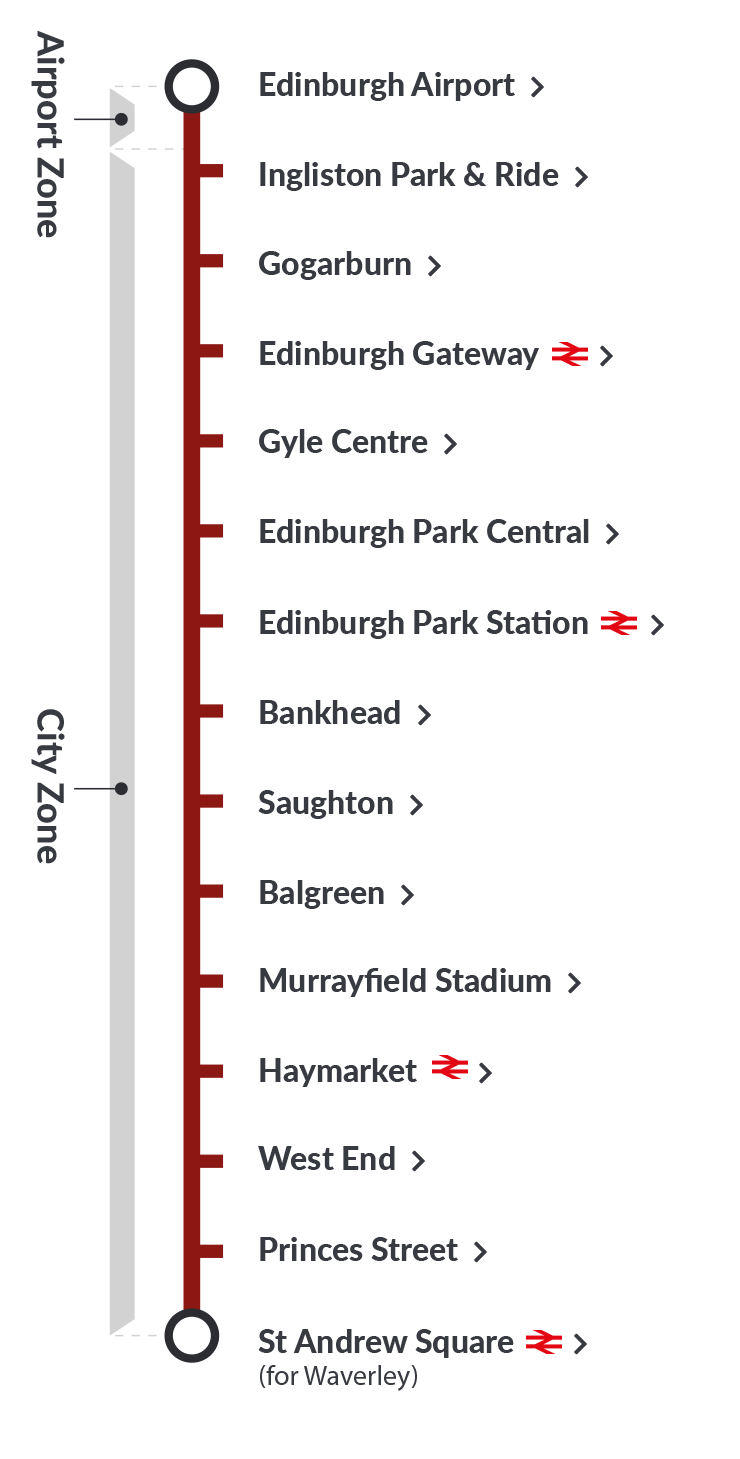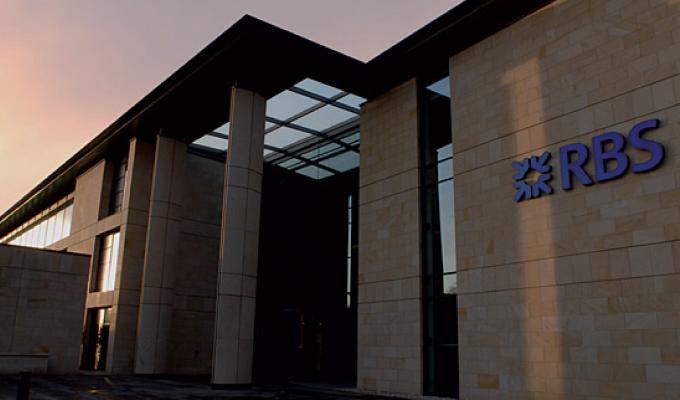 Royal Bank of Scotland
Headquarters for the Royal Bank of Scotland, with a range of retail and leisure facilities on site, including a book shop, hair salon, and a small supermarket.