Foot of the Walk
Always buy tickets before you board
Tram Stop
With Pilrig Park approximately a 10-minute walk from the tram stop, Balfour Street is also near a wide range of one-of-a-kind cafes, boutiques, and small restaurants. It is also close to Dalmeny Street Park as well as local theatres and community centres.
Stop Status:
Checking real time status..
Other Tram Stops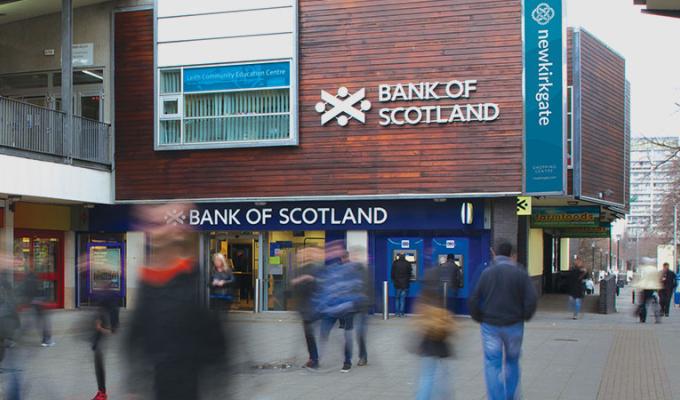 Newkirkgate Shopping Centre
Newkirkgate Shopping Centre offers the local community convenient and affordable shopping and services from multiple retailers and service providers.
Visit and see what's happening in one of Edinburgh's most vibrant communities.