Tram Stop
The tram stop at Edinburgh Park is right beside Edinburgh Park rail station, with frequent trains for Edinburgh Waverley, Helensburgh Central, Dunblane, and other places in Scotland. This tram stop is also right beside Hermiston Gait Retail Park where customers can find a whole choice of well-known brands.
Stop Status:
Checking real time status..
Other Tram Stops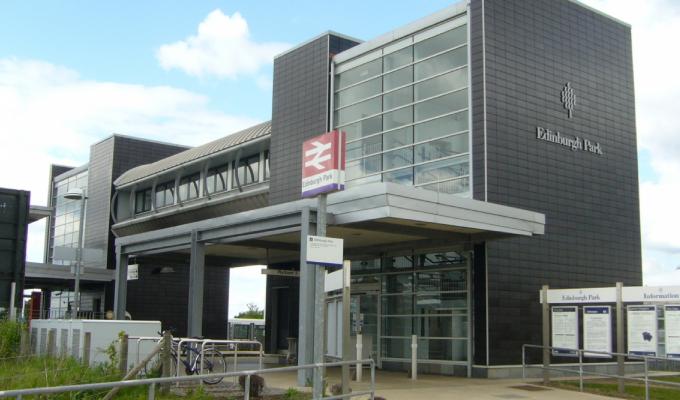 Edinburgh Park Station
Edinburgh Park rail station offers train links to Scotland's central belt towards Glasgow and Stirlingshire.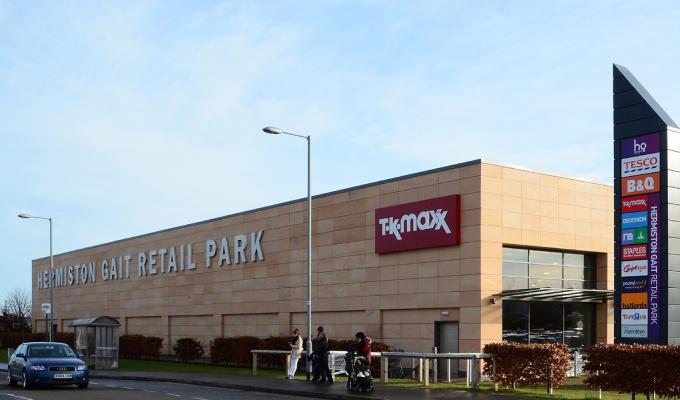 Hermiston Gait Retail Park
Hermiston Gait offers a range of shops opposite the Edinburgh Park Station tram stop. Retailers include Decathlon, Tesco and Krispy Kreme.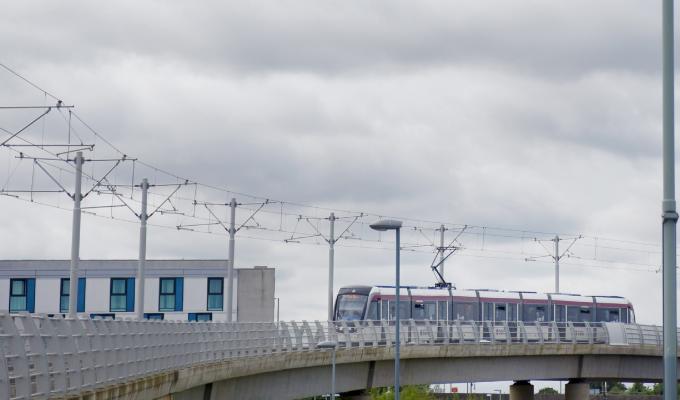 Novotel
Located beside Krispy Kreme, Novotel is less than a five minute walk from Edinburgh Park tram stop.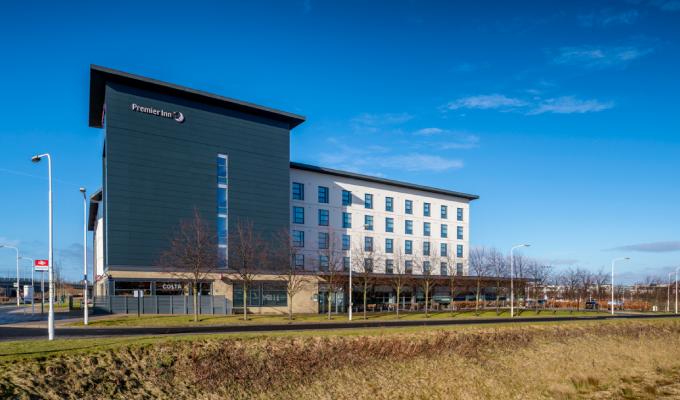 Premier Inn
The Premier Inn hotel is situated behind Edinburgh Park rail station and tram stop.