Next Tram to St Andrew Square:
Tram Stop
The tram stop at Edinburgh Park is right beside Edinburgh Park rail station, located on the south side of the business district. Frequent rail services connect Edinburgh Park with stations throughout central Scotland.
Stop Status:
Checking real time status..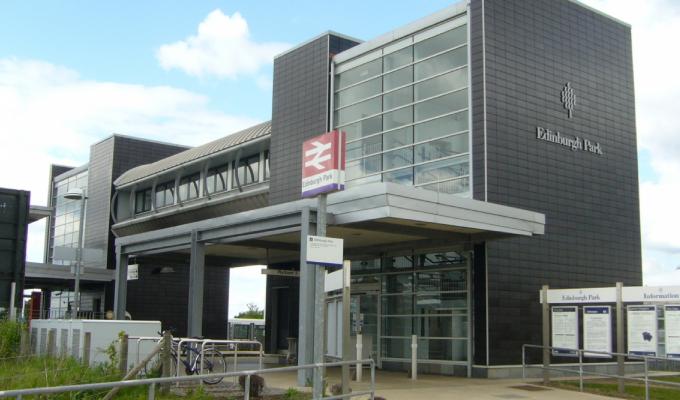 Edinburgh Park Station
Edinburgh Park rail station offers train links to Scotland's central belt towards Glasgow and Stirlingshire.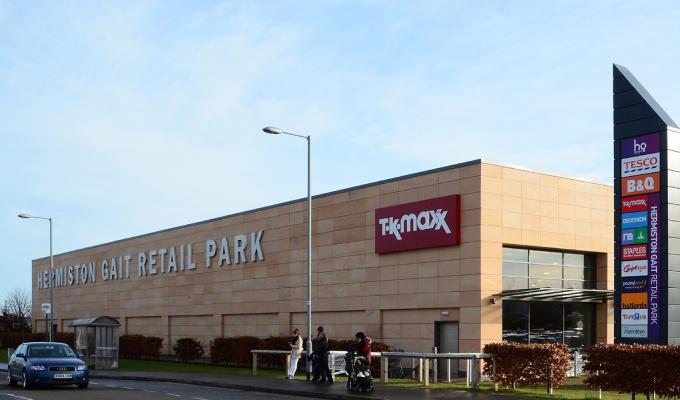 Hermiston Gait Retail Park
Hermiston Gait offers a range of shops opposite the Edinburgh Park Station tram stop. Retailers include Decathlon, Tesco and Krispy Kreme.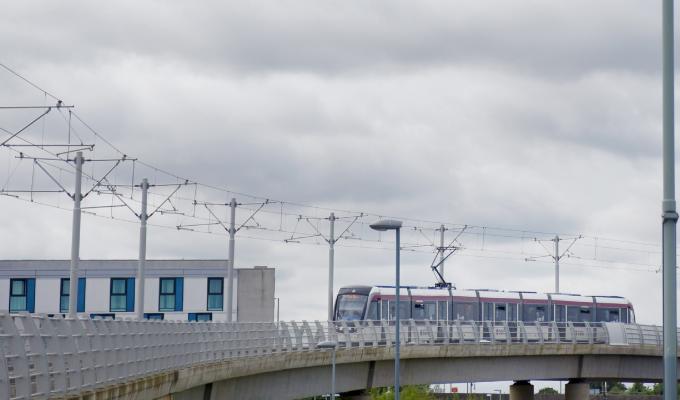 Novotel
Located beside Krispy Kreme, Novotel is less than a five minute walk from Edinburgh Park tram stop.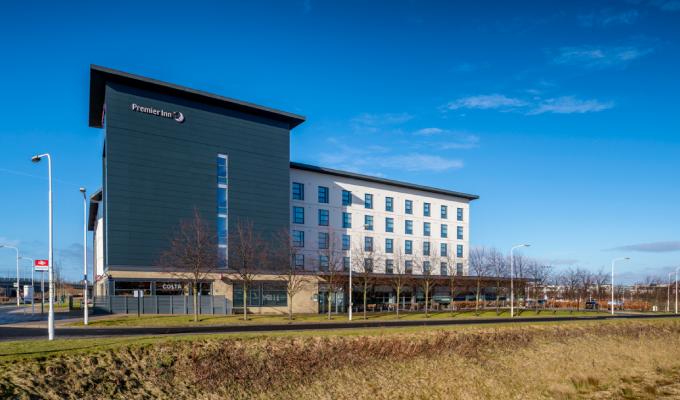 Premier Inn
The Premier Inn hotel is situated behind Edinburgh Park rail station and tram stop.