Next Tram to St Andrew Square:
Tram Stop
Edinburgh Gateway tram stop is connected to Edinburgh Gateway rail station, an escalator joins the tram platform to the main entrance of the station. 
Stop Status:
Checking real time status..
Other Tram Stops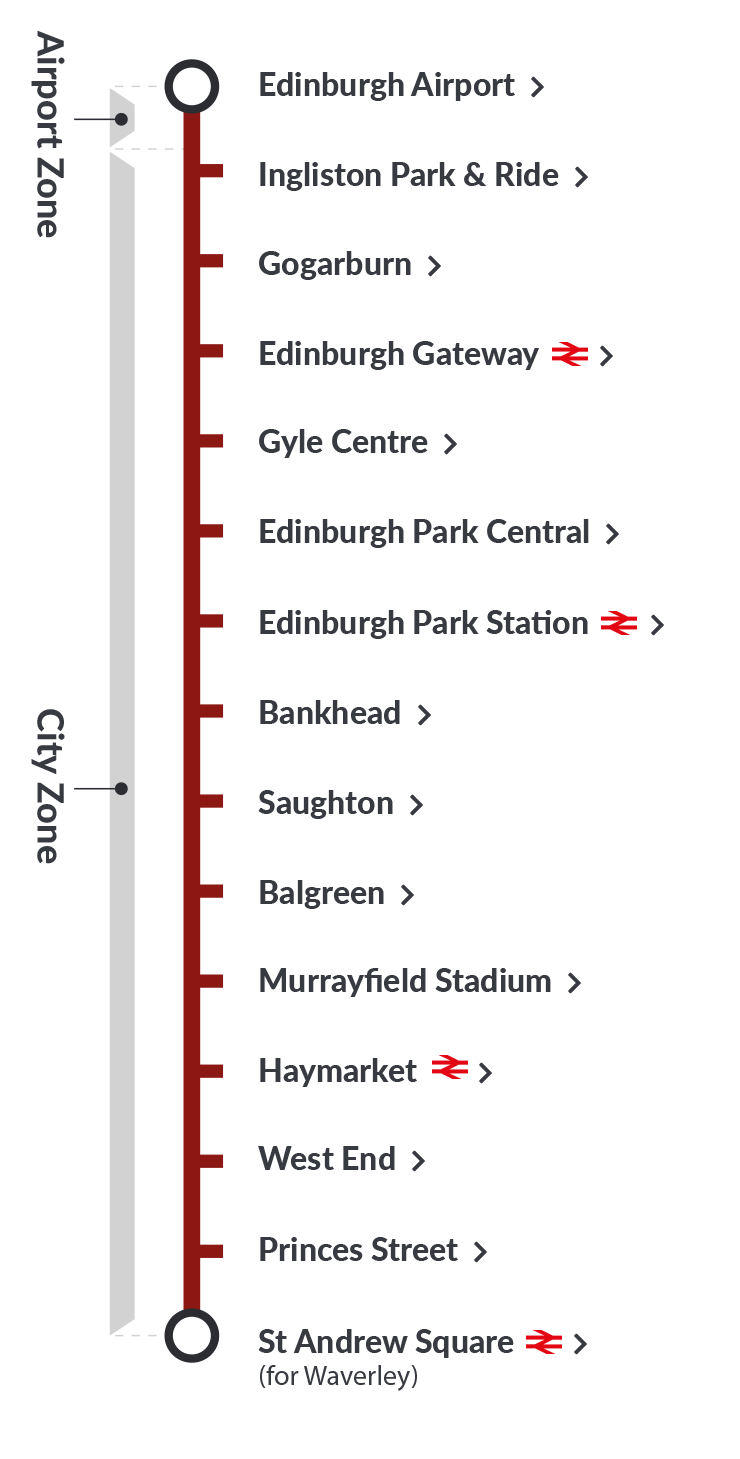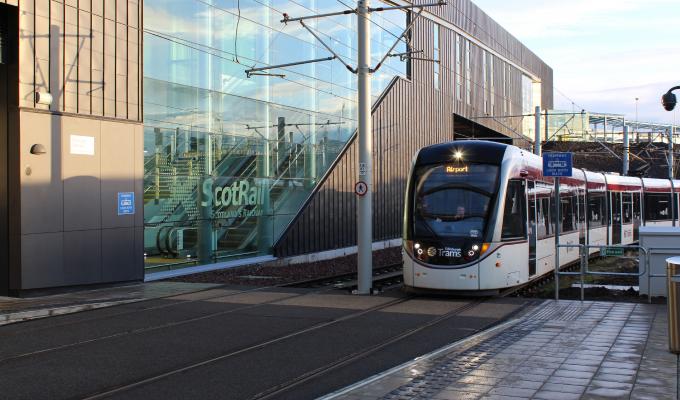 Edinburgh Gateway Station
Edinburgh Gateway provides a smooth transition between Edinburgh's Tram and rail networks with trains serving the East coast of Scotland. Joint Scotrail/Edinburgh Trams tickets are available for travel to and from Edinburgh Airport on the Scotrail website.