Next Tram to St Andrew Square:
Tram Stop
Balgreen tram stop can be accessed via Balgreen Road, the stop is directly across from the Jenners Depository.
Stop Status:
Checking real time status..
Other Tram Stops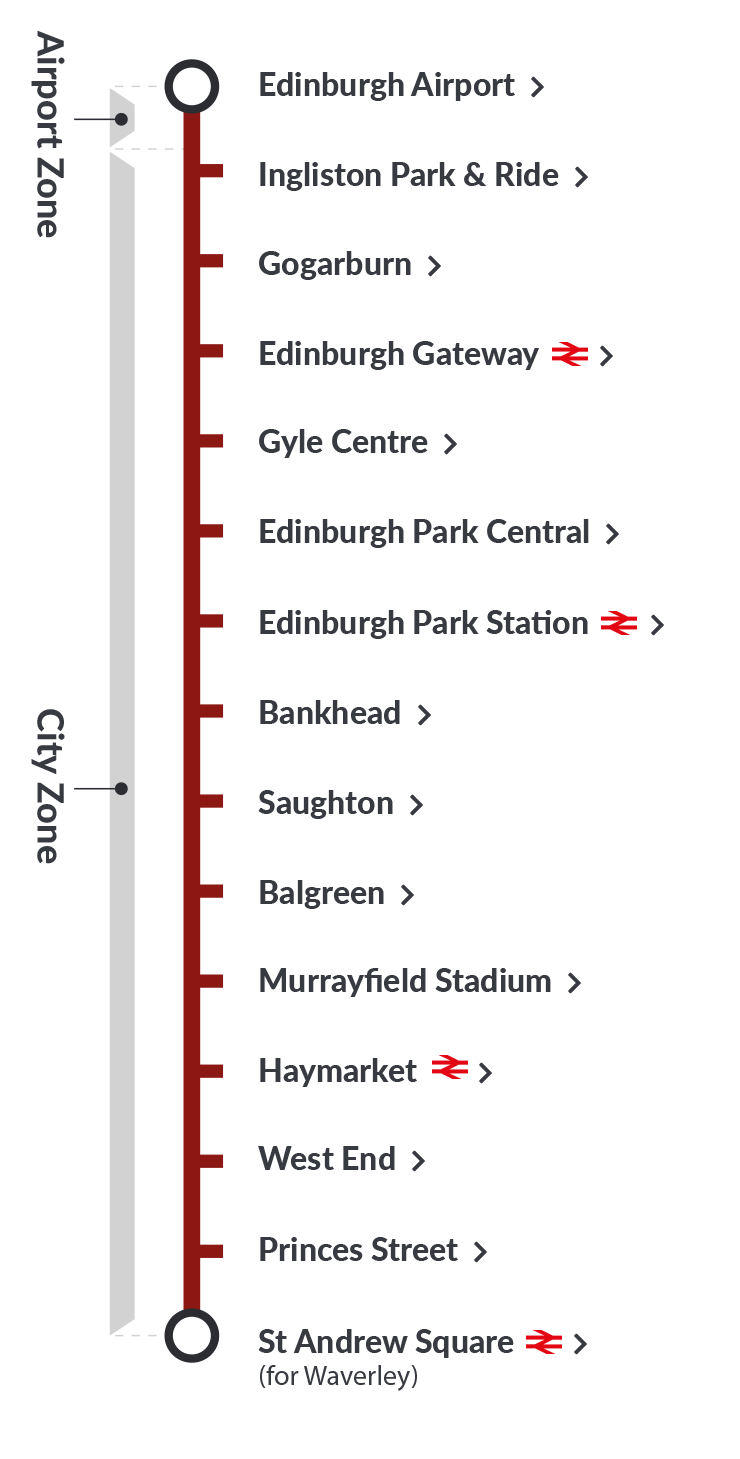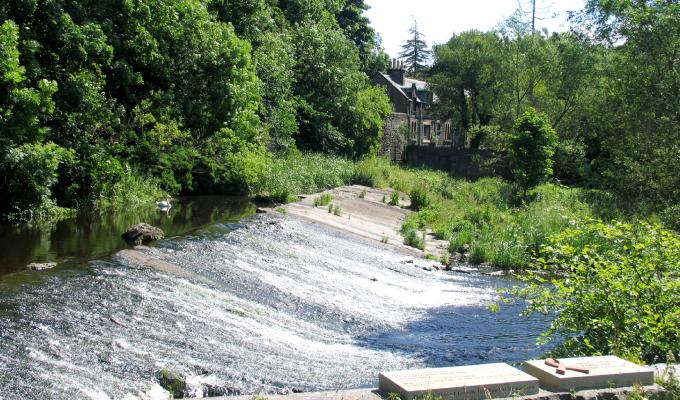 Water of Leith
The Water of Leith Walkway is a beautiful riverside walkway. Visit the free interactive exhibition at the Visitor Centre and discover the river's wildlife and heritage.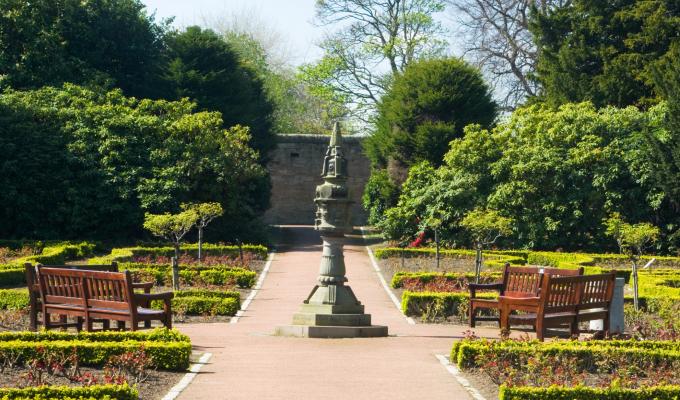 Saughton Park
Saughton Park boasts a large tract of well-kept open space, beautiful flower gardens, a creative play park for children and the largest skate board park in Scotland.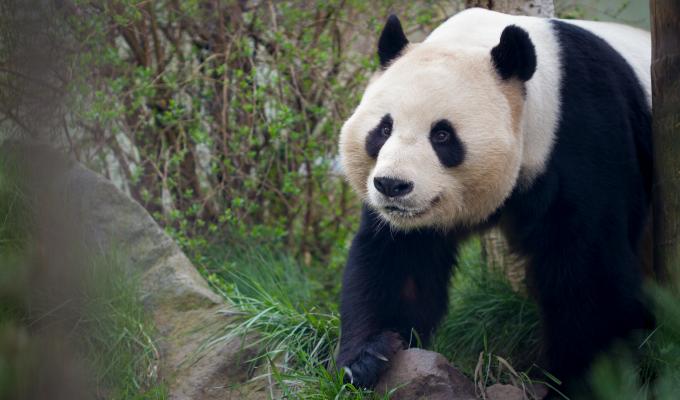 Edinburgh Zoo
RZSS Edinburgh Zoo is home to over 1,000 rare and endangered animals. Located on Corstophine Road, the zoo is a 15-minute walk from Balgreen tram stop.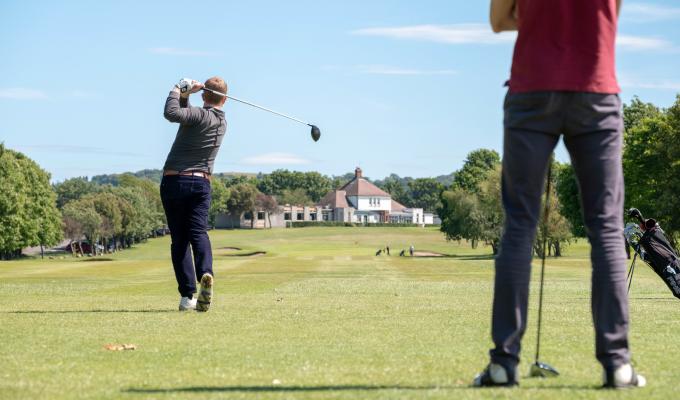 Carrick Knowe Golf Course
Carrick Knowe is a mature parkland golf course located just five minutes walk from Balgreen tram stop.