Balfour Street
Always buy tickets before you board
Tram Stop
With Pilrig Park approximately a 10-minute walk from the tram stop, Balfour Street is also near a wide range of one-of-a-kind cafes, boutiques, and small restaurants. It is also close to Dalmeny Street Park as well as local theatres and community centres.
Stop Status:
Checking real time status..
Other Tram Stops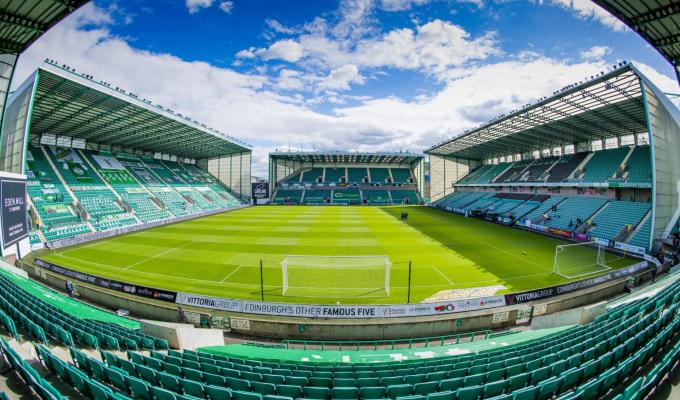 Hibernian FC - Easter Road Stadium
Hibernian was formed in 1875 and, within a 80-year period, had progressed from the overcrowded slums of Edinburgh's Cowgate into becoming the first British club to participate in the European Cup in 1955. Matches and stadium tours take place at Easter Road.