Are you missing your daily commute? Don't worry, we're bringing our tram services to you.
With lockdown restrictions still in place, and many of us missing the normality of daily life, we're giving you the chance to download some of our handpicked images. Why not apply them as your desktop or even your video conferencing background.
Simply right click and save the image as a desktop or upload to Teams or Zoom as a new background. Or hold down on a smartphone to save!
It may not be quite the same, but we don't want you to forget about us, because we haven't forgot about you.
Stay safe and take care.
Image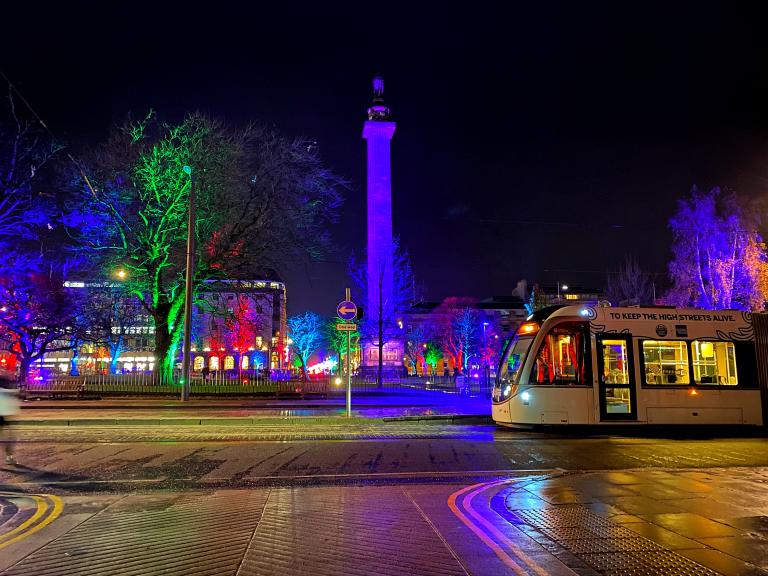 Image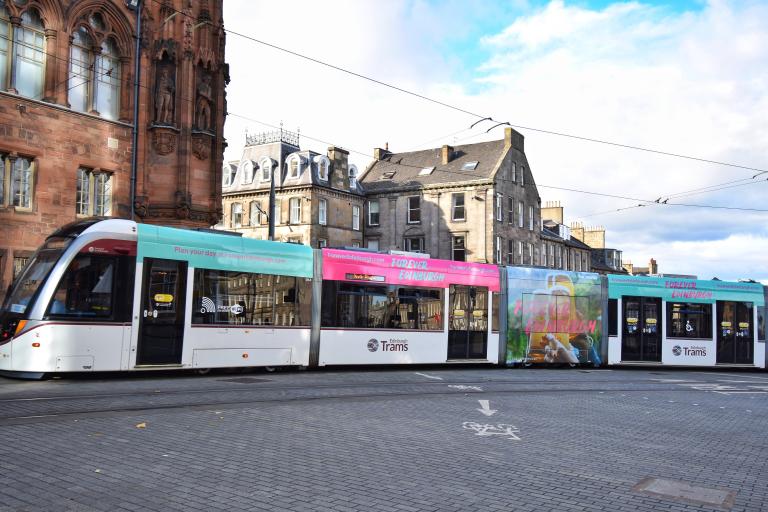 Image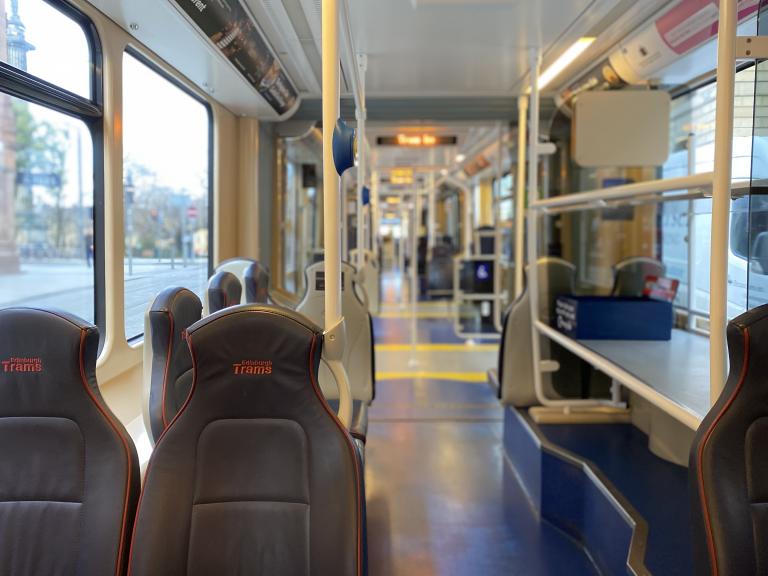 Image