On 9 August, Scotland moved beyond Level 0, which means that physical distancing measures were removed.
As we continue to welcome more customers back to using our services, there is still travel advice in place to ensure that everyone feels safe on the tram.
Trams are running from every 7 minutes between the Airport and City centre throughout the daytime and every 10 minutes in the early morning and late evening.
Here's some key messages on how we're helping you to stay safe:
Image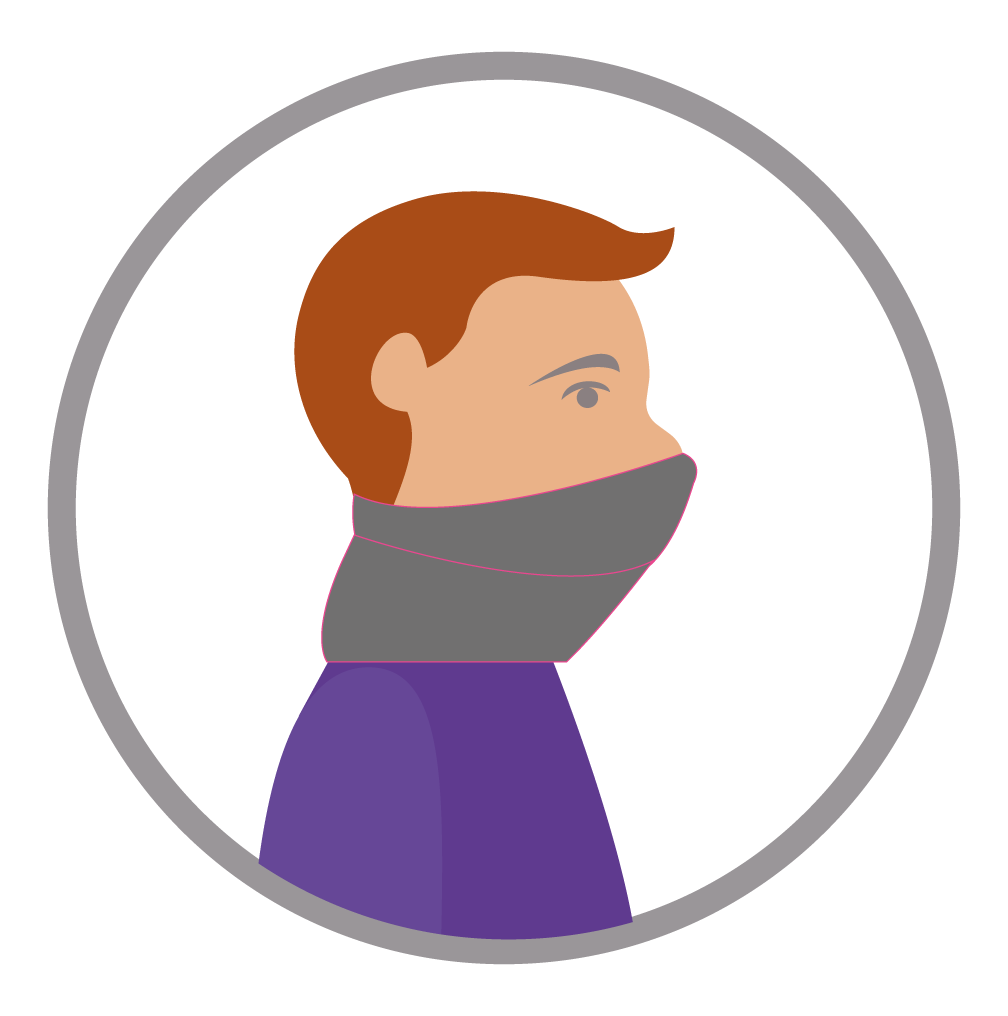 Wear a face covering (unless exempt), cover your nose and mouth when coughing or sneezing and maintain good hand hygiene.
Image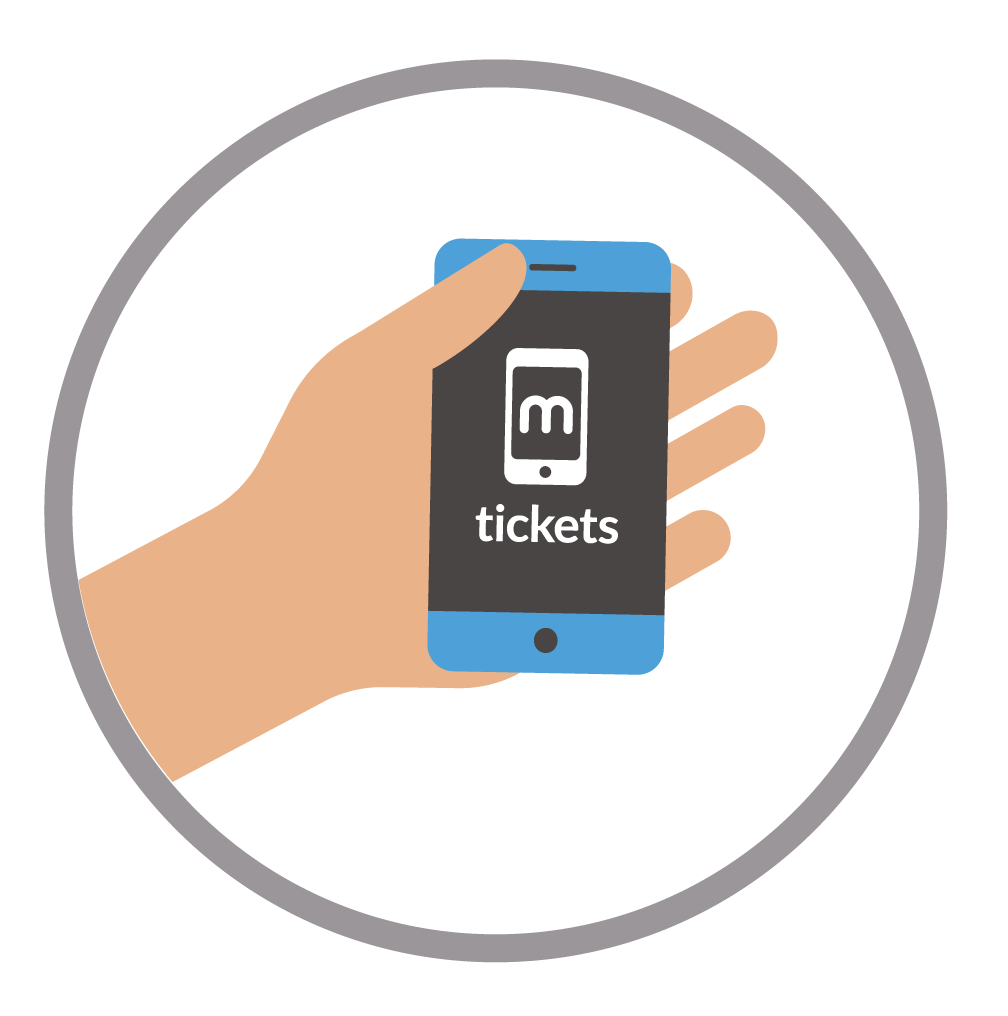 Use smart ticketing or contactless payment and clearly present your mticket, smartcard or ticket to the Ticket Inspector which will be checked without contact.
Image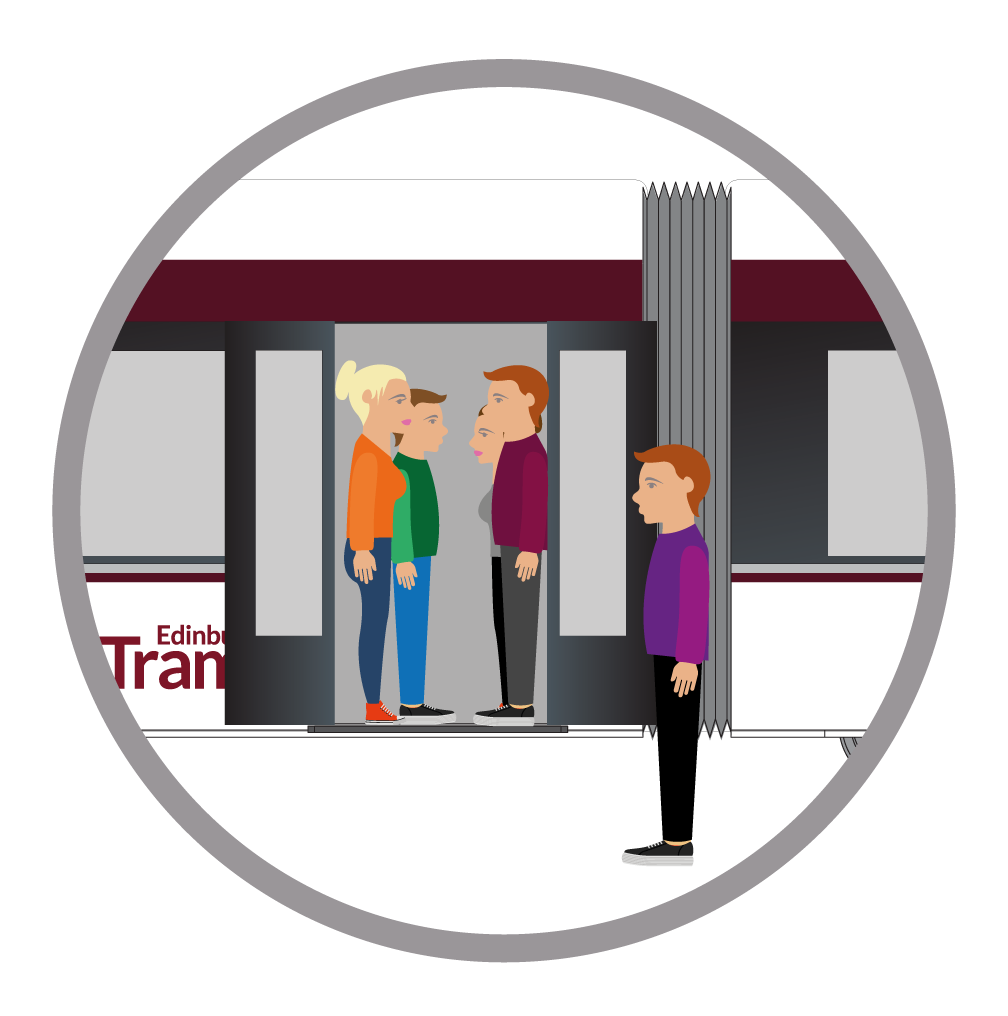 If the tram feels too busy, do not board or disembark and wait for the next one.
Image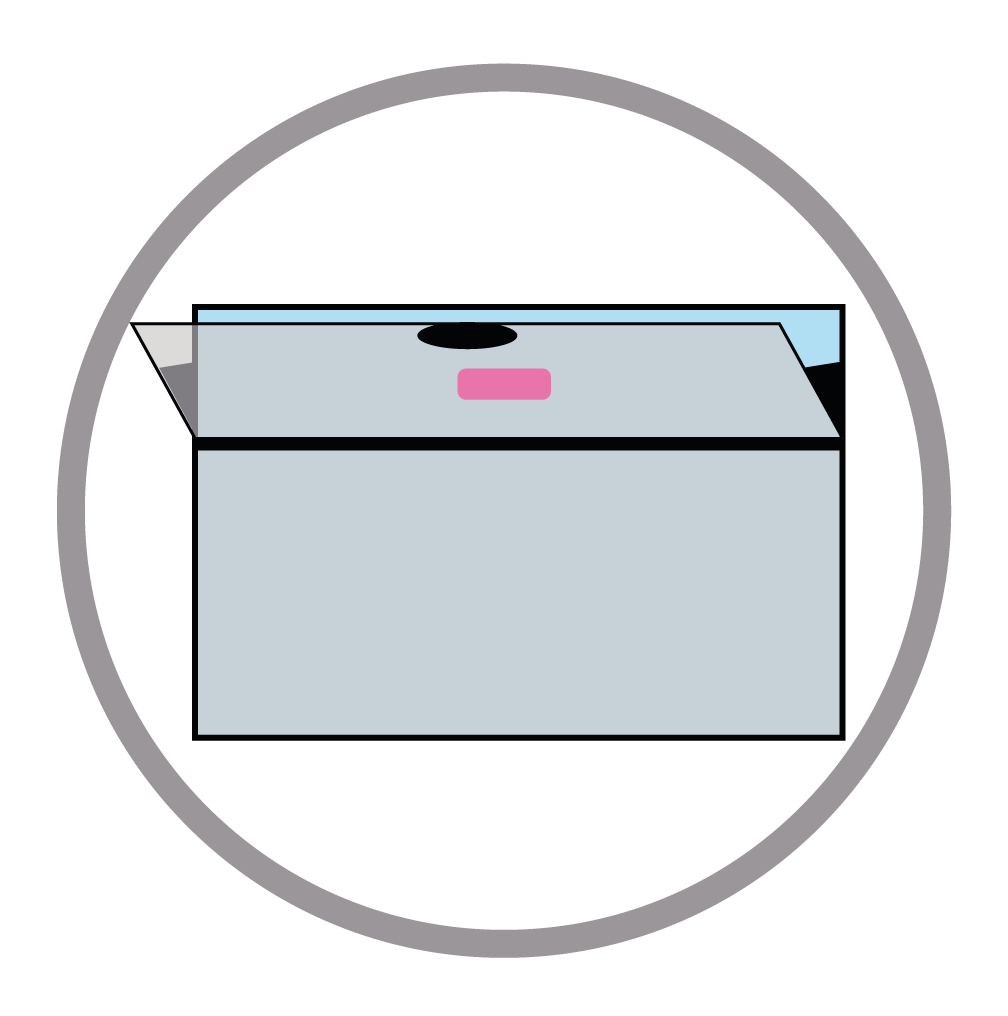 To promote good ventilation, all doors open automatically at every stop and all windows are kept open.
Image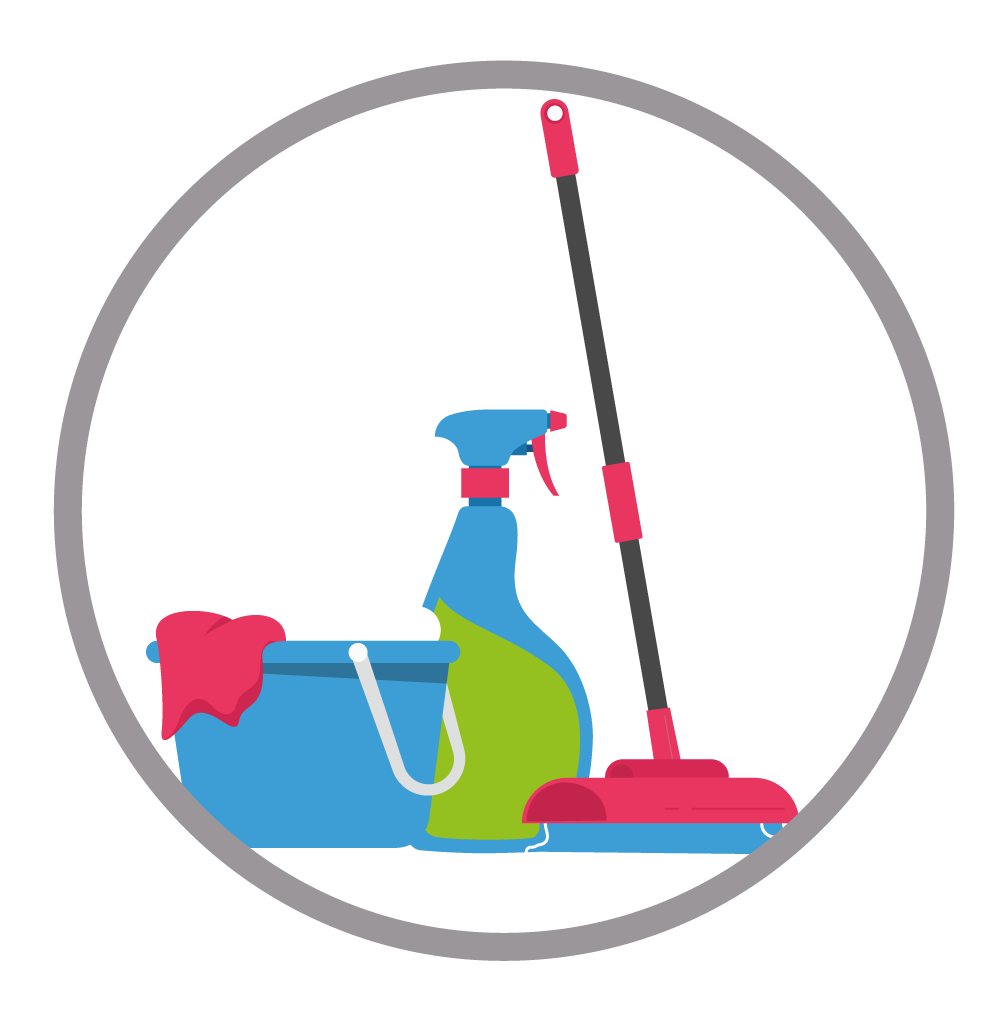 Our trams, tram stops and equipment are subject to an enhanced cleaning regime.
Image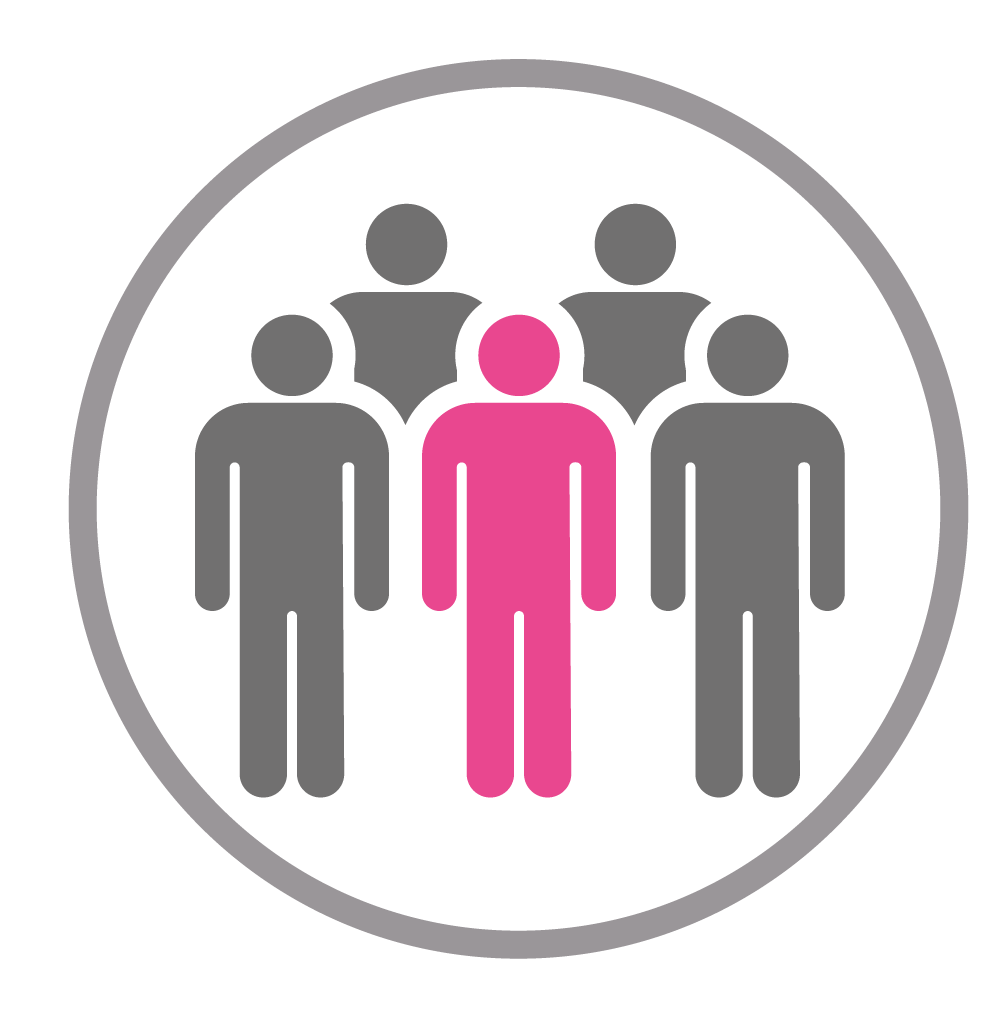 Be kind to our colleagues and other customers.
---
We have followed all of the Scottish Government, Transport Scotland and governing bodies guidance to ensure that our business is a safe environment for our customers and colleagues. This includes completing a comprehensive risk assessment and identifying and implementing various control measures. The risk assessment is continually reviewed to ensure that it follows the latest safety guidance and advice. Click the 'download' button to view our risk assessment.
Image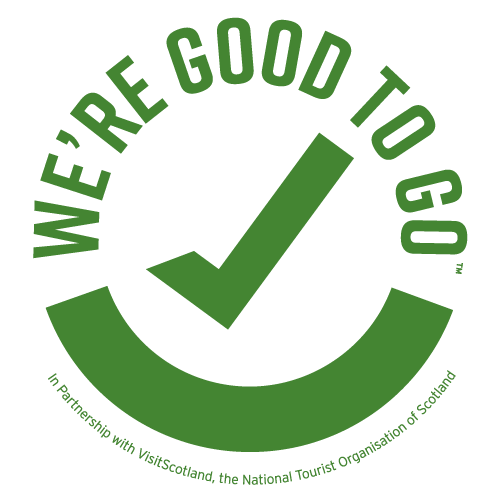 We've also attained the Good To Go Industry Standard by VisitScotland, recognising that Edinburgh Trams has followed government Covid-19 guidelines ensuring processes are in place to maintain cleanliness and customer safety.