Stay safe when using the tram. 
So that our customers and colleagues stay safe when using the tram, we are asking everyone to adapt and follow these guidelines for a safer journey. With much reduced demand during the current restrictions, there is currently plenty of space on our trams to maintain social distancing when making an essential journey.
Image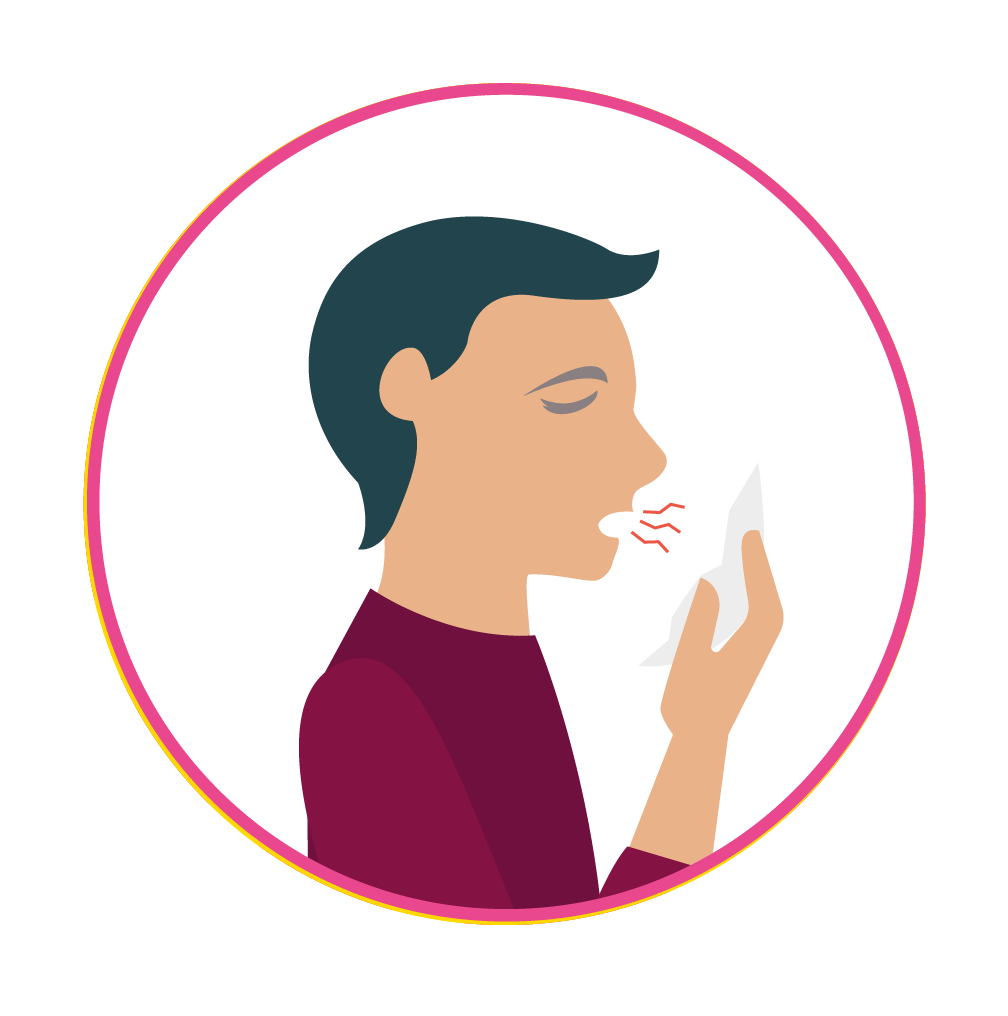 Cover your cough or sneeze with a tissue, then throw the tissue in the bin.
Image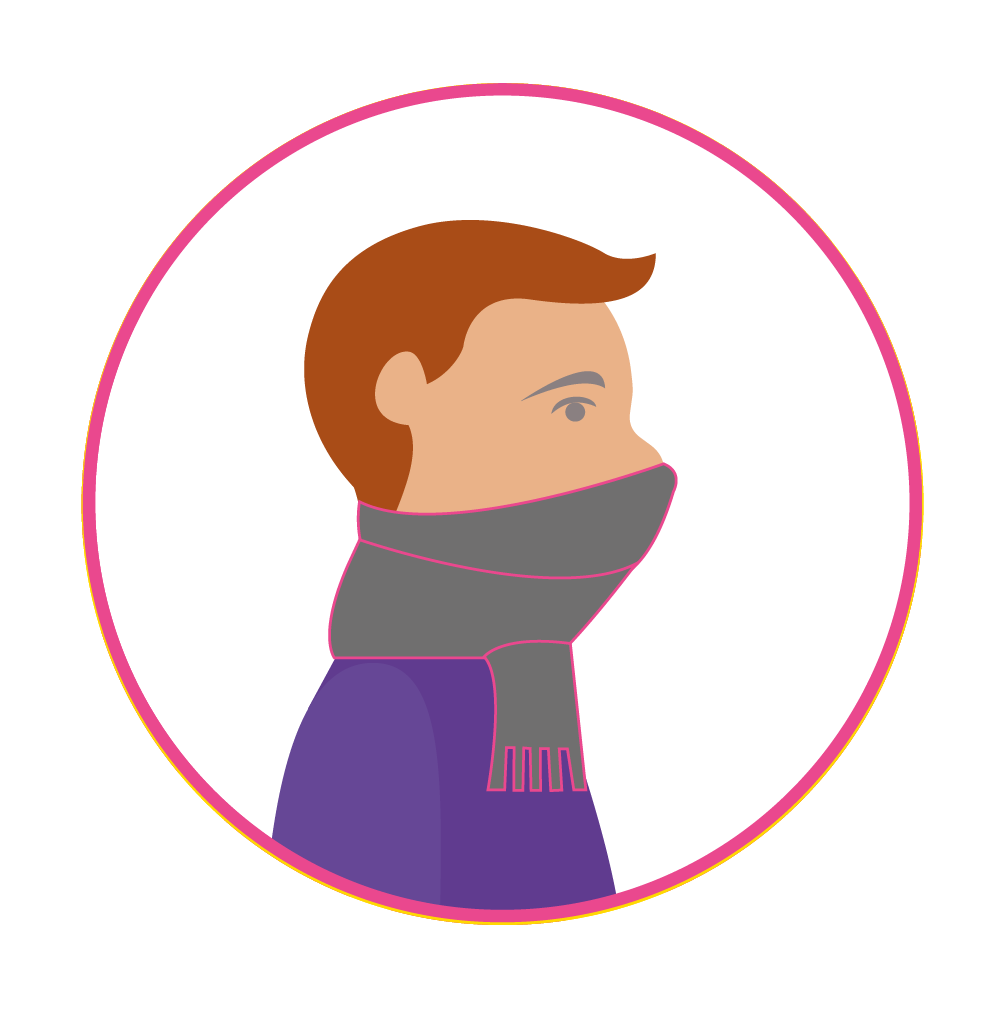 Please remember you must wear a face covering when using the tram. Please be considerate to others. Hidden disabilities or medical conditions may mean not everyone can.
Image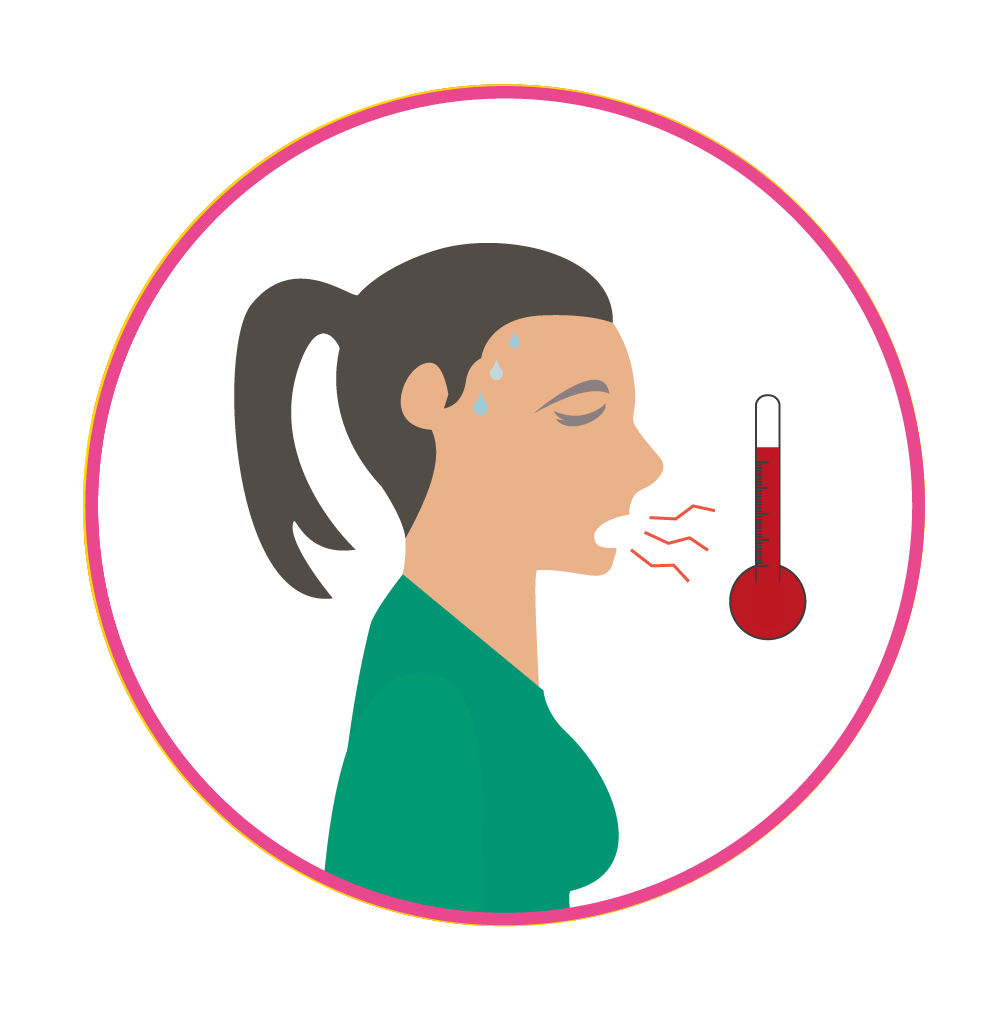 Please don't use the tram if you are feeling ill - stay at home. 
Image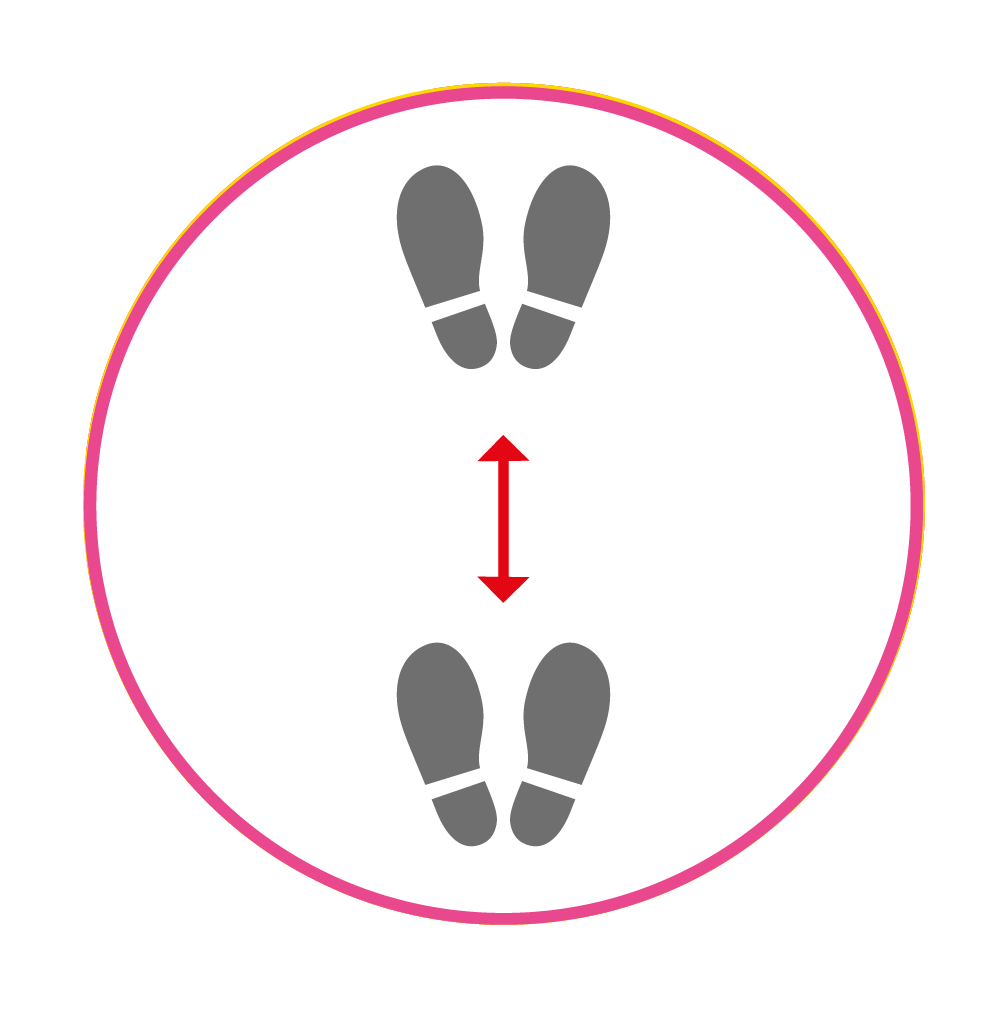 Please respect social distancing and stand apart at the stop. 
Image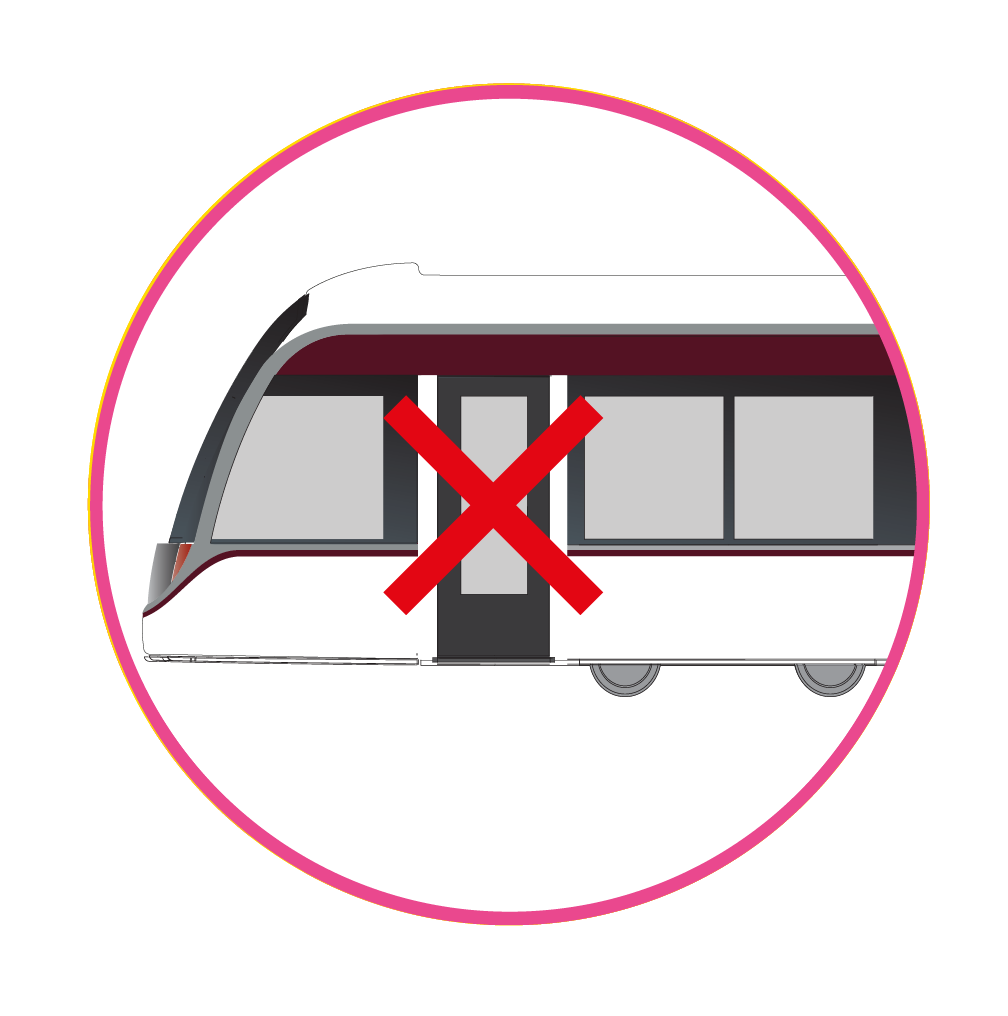 Use all available doors - the single doors at each end of the tram are not currently in use.
Image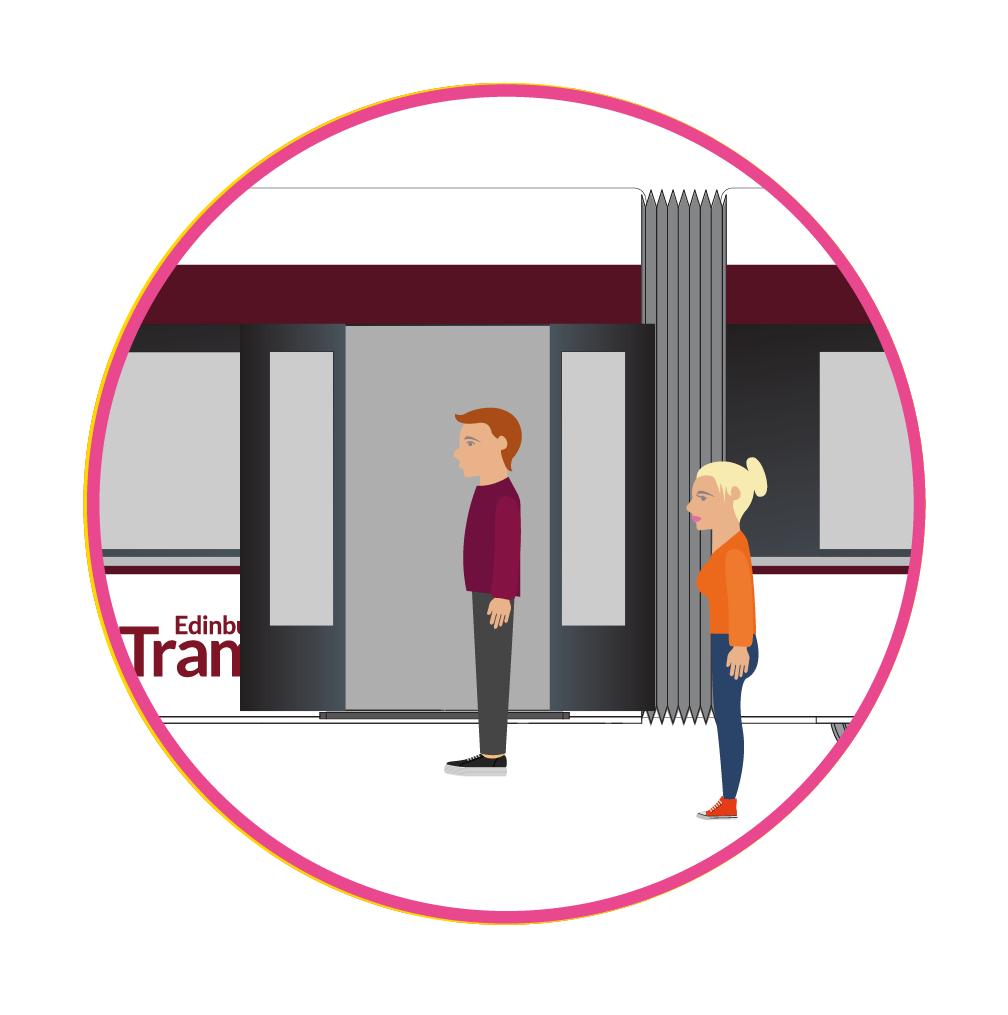 Tram doors will open automatically, then board one at a time. If the tram is too busy to maintain social distancing please be responsible and do not board.
Image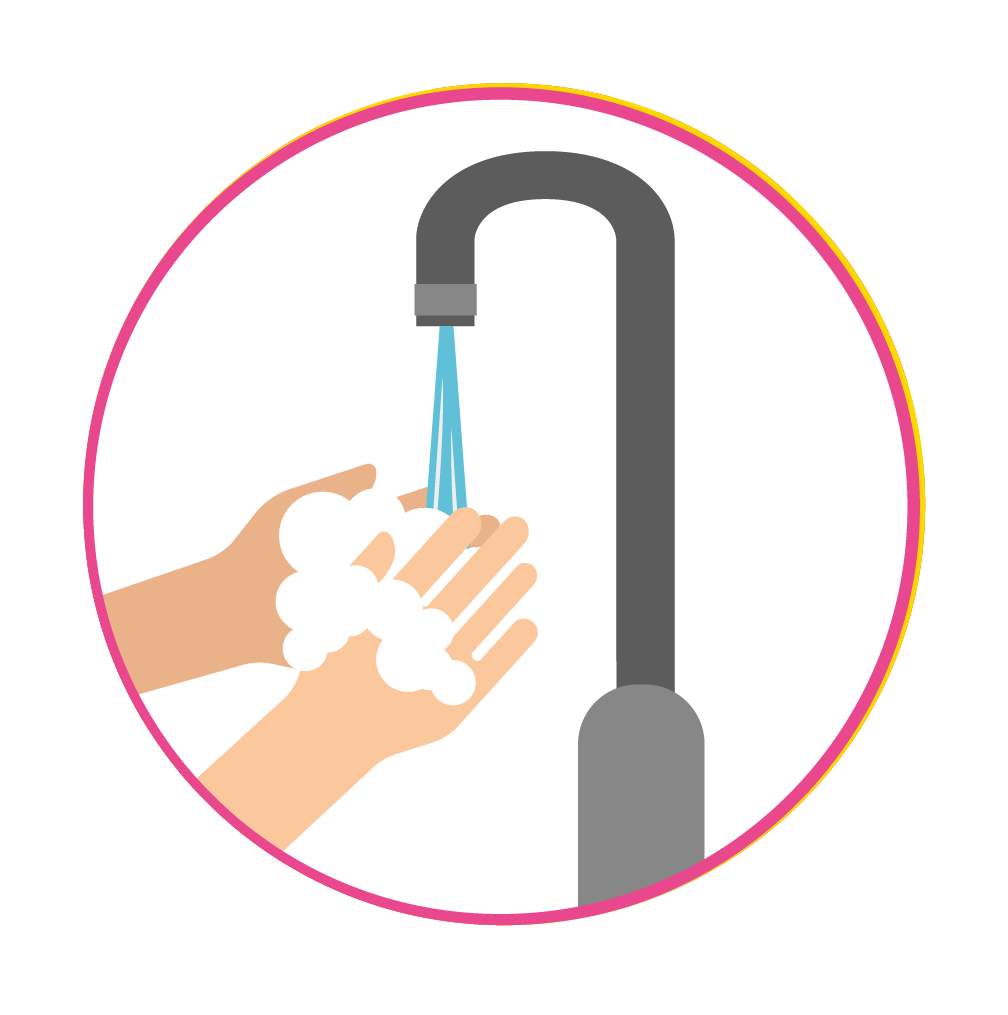 Before and after travelling and touching your face covering, sanitise or wash your hands with soap and water for 20 seconds. 
Image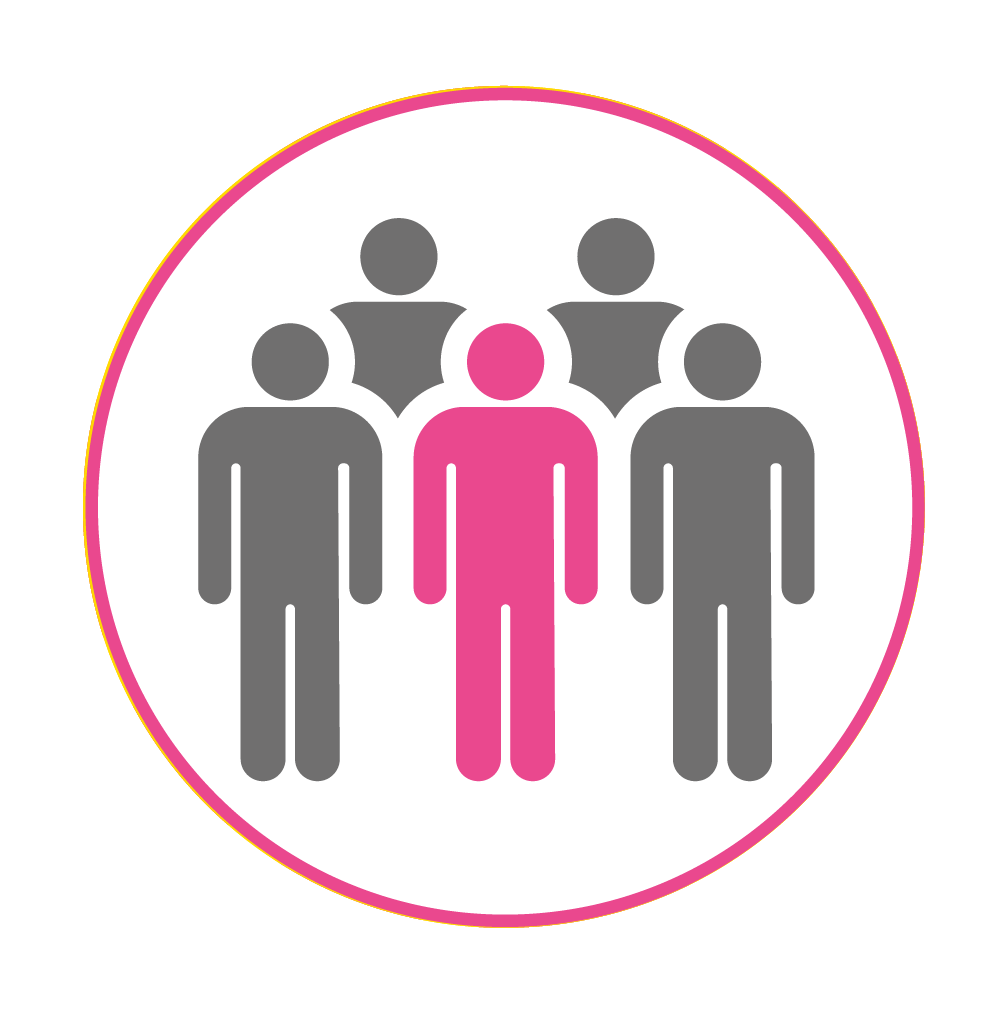 We're all in this together please be kind and considerate to other customers and colleagues. 
Image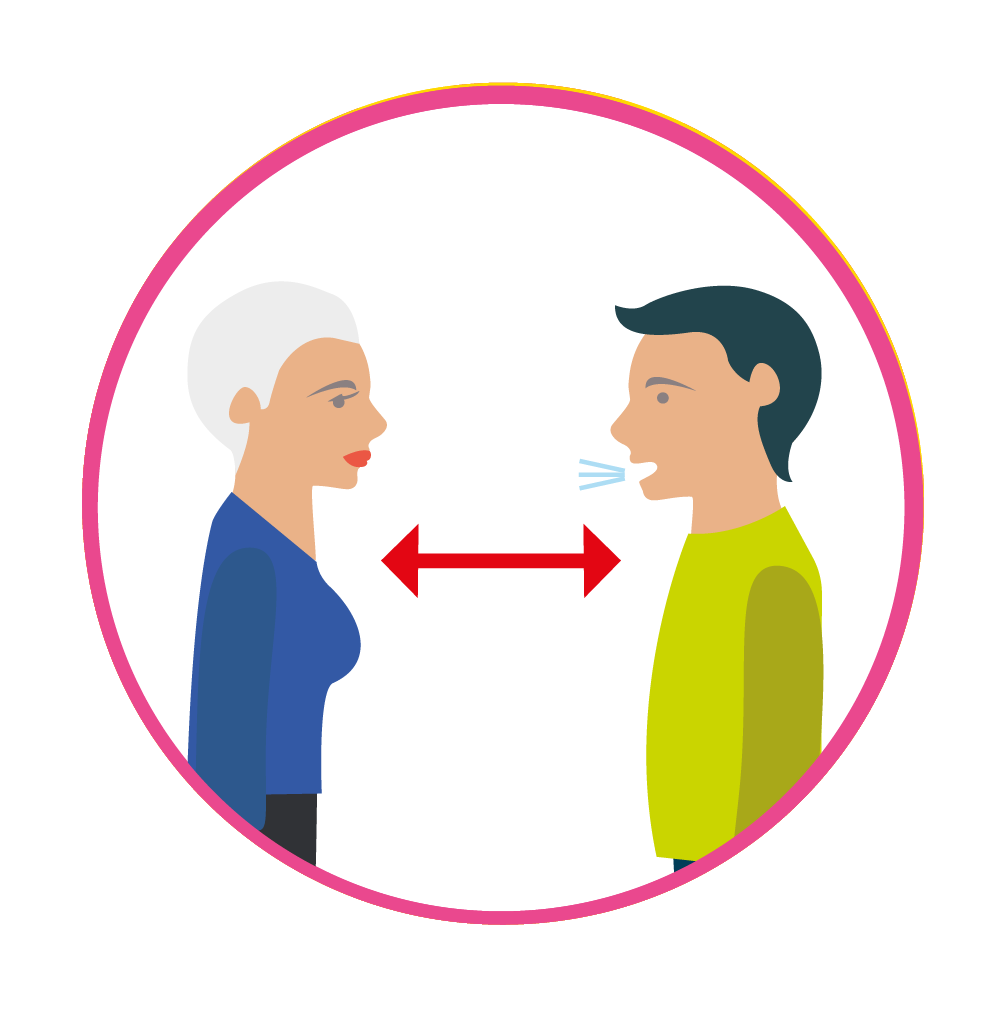 For social distancing please use all the available space to keep no less than 1m apart. If you feel the tram is too busy and you do not feel safe, do not board or disembark and wait for the next tram.
Image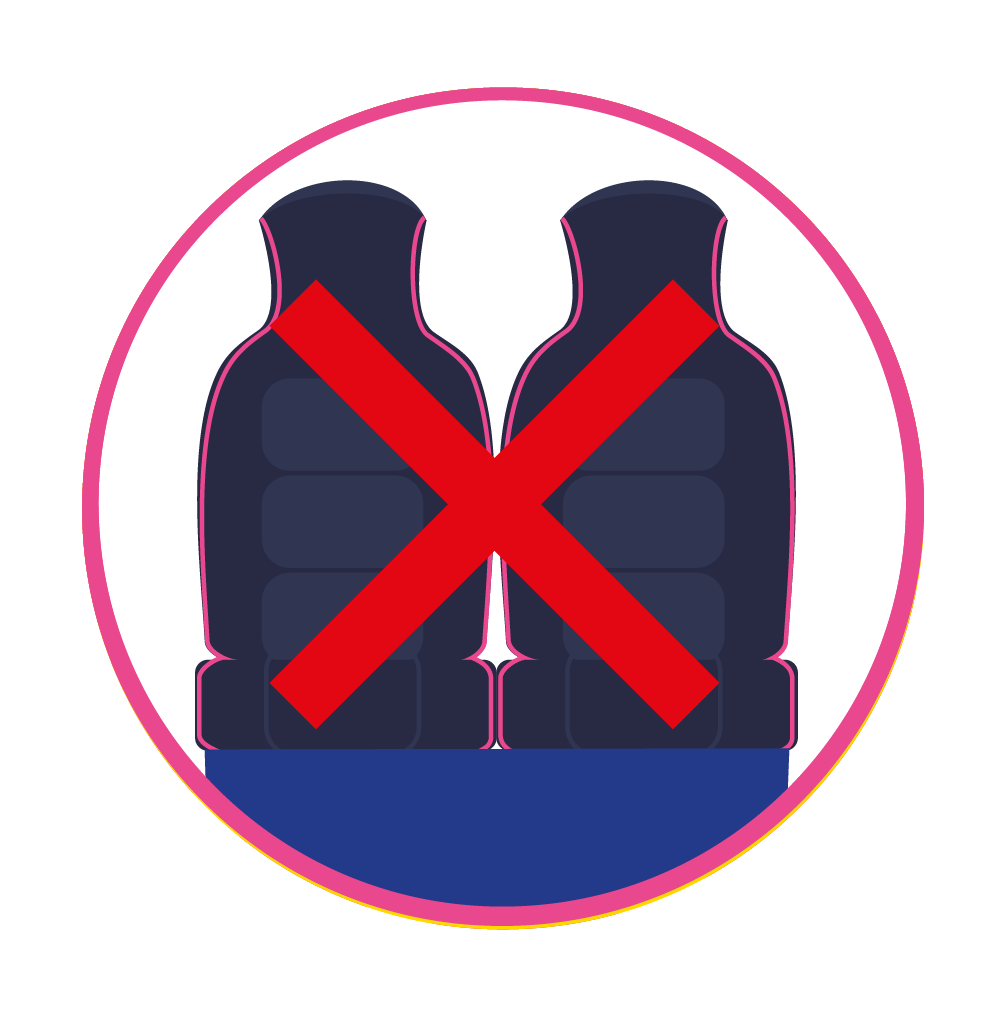 To keep our colleagues safe some seats at the ends of the tram are not in use. 
Image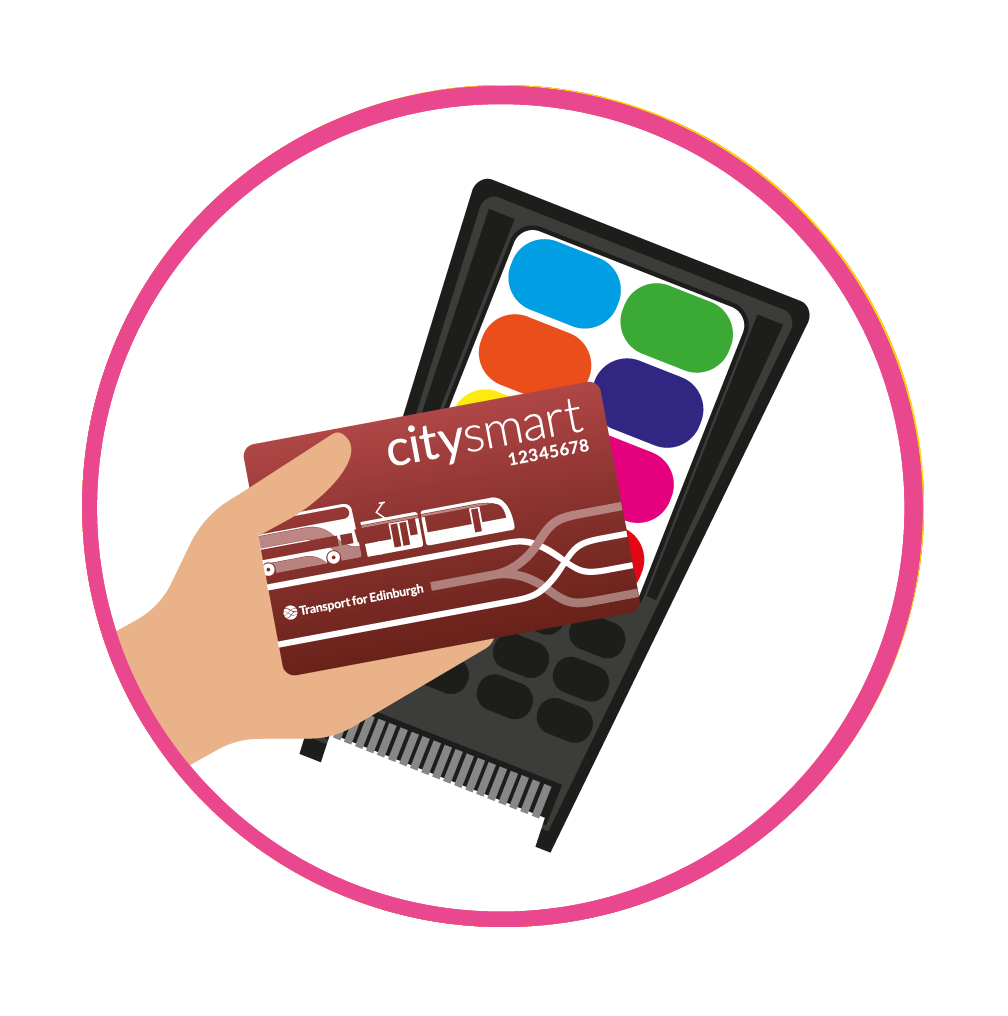 Smartcards, m-tickets and tickets will be checked without contact.
Image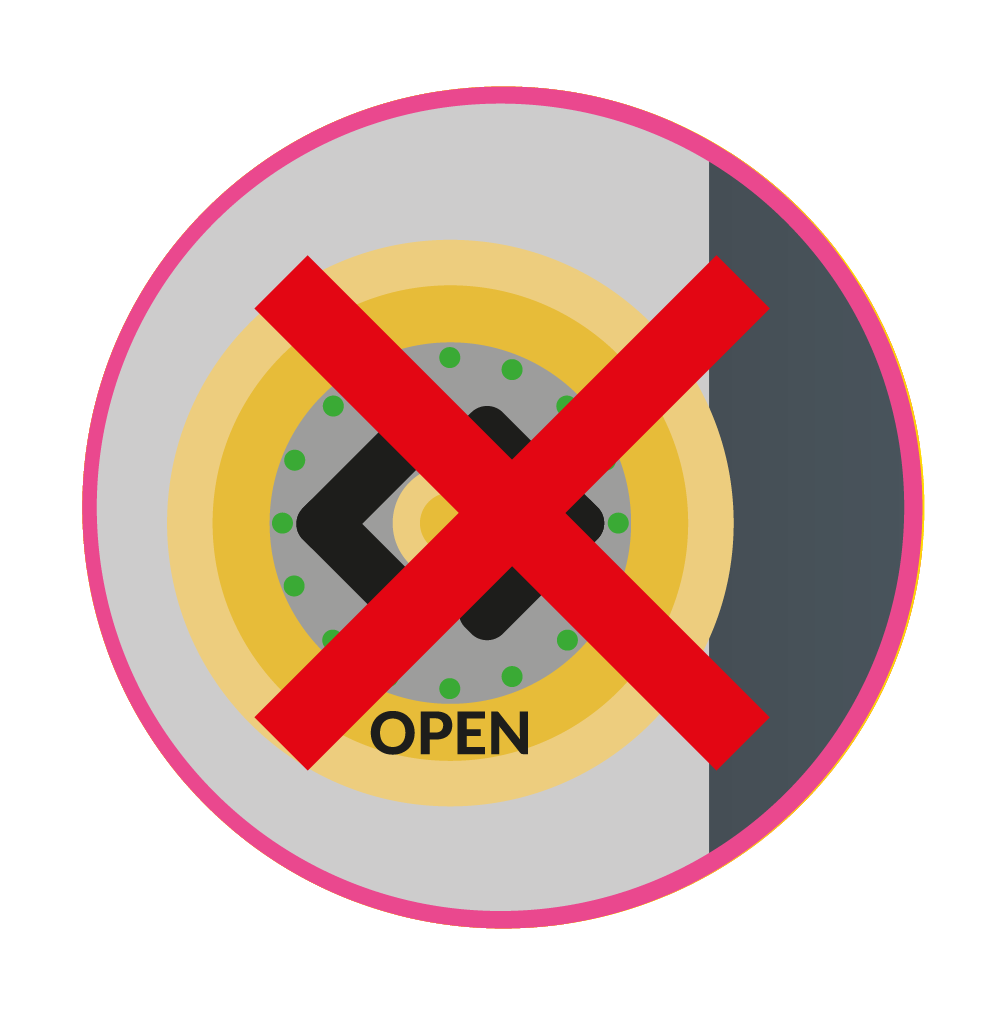 No need to touch the door buttons, doors will open automatically
Image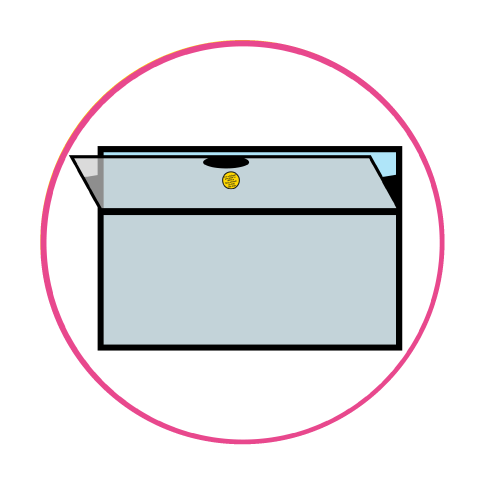 Our windows are open to allow a flow of fresh air into the tram - please do not close these if you are on board.
Image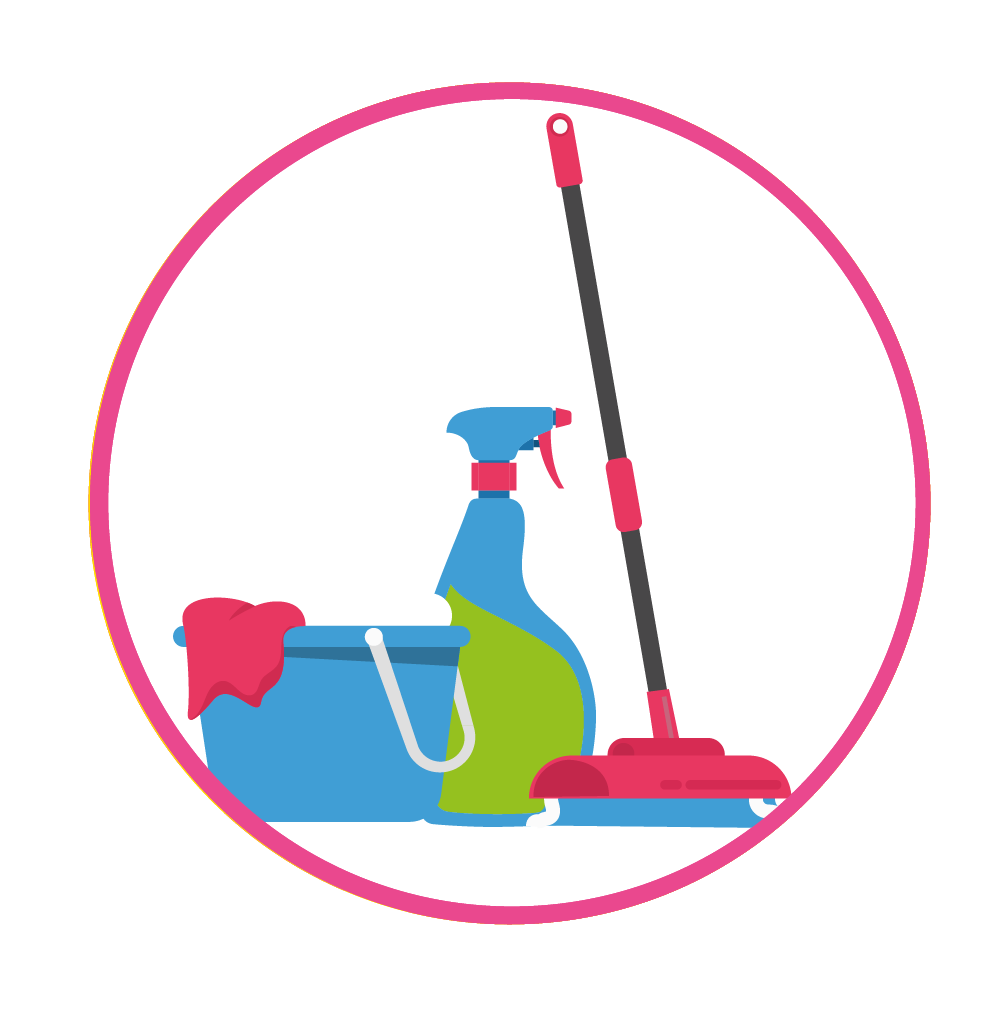 All our trams are being thoroughly cleaning throughout the day. 
---
We have followed all of the Scottish Government, Transport Scotland and governing bodies guidance to ensure that our business is a safe environment for our customers and colleagues. This includes completing a comprehensive risk assessment and identifying and implementing various control measures. The risk assessment is continually reviewed to ensure that it follows the latest safety guidance and advice.
We're ready when you are.
Our colleagues are working hard to ensure our trams and tram stops have been adapted and are safe to use. 
Image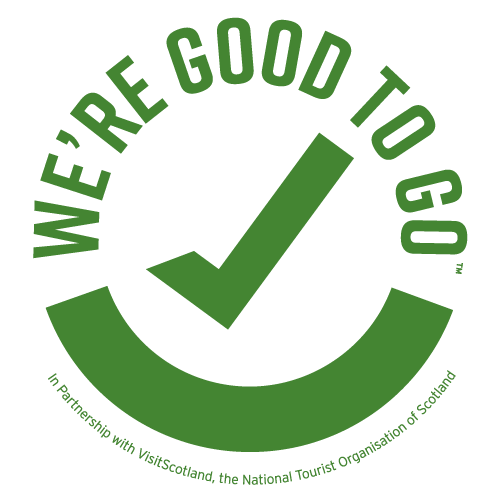 We've also attained the Good To Go Industry Standard by VisitScotland, recognising that Edinburgh Trams has followed government Covid-19 guidelines ensuring processes are in place to maintain cleanliness and customer safety.